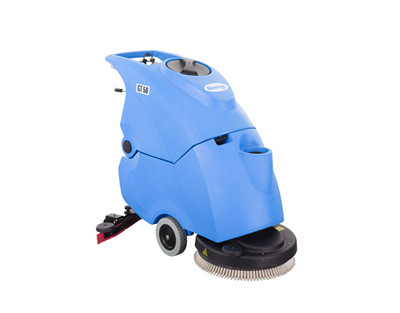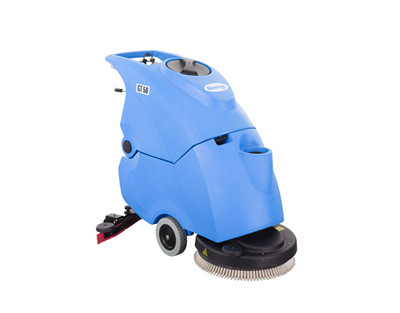 Product Image
Gadlee GT50 Walk Behind Scrubber Dryer
Tag:
Walk Behind Scrubber Dryer
Share to:
Product Property:
Function:
Hand-pushing type scrubber
Brand:
Product Details:
Gadlee GT50 walk-behind scrubber dryer is the best solution for commercial hard surfaces such as supermarkets and airports,but even for all industrial applications such as workshop, warehouse, logistic center. Costs efficiency is added value of this model. Robust and compact steelchassis, rotational of excellent design, selected components made for industrial applications, unique design for an ergonomic supremacy! - Battery and Cable versions available on request - Equip with water sensor ensure maximum protection for brush and vacuum system - Easy access to tank and batteries for cleaning and service and no tool needed for scrub deck access.