Overseas investors drives 2017 UK hotel sale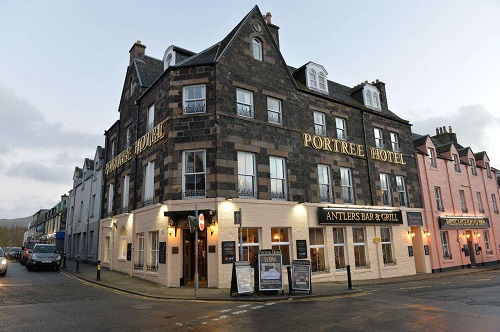 Overseas investors drove a 32-percent boost in UK hotel transactions in 2017, pushing transactions to a total of £5.4 billion. Savills data show overseas investors accounted for 51 percent of total volumes, spending close to three times the total spent in 2016 thanks to the weakened pound.
U.S. and European investors had the most investment activity last year, spending £682 million and £763 million, respectively. However, only a small number of hotel sales generated these totals. Two of these transactions include Sweden Paradox AB's acquisition of the Jury's Inn portfolio for £680 million and Ashkenazy Acquisition's purchase of the JW Marriott Grosvenor House Hotel in a £675-million deal.
Asia-Pacific investors were the most active in terms of deal count. Buyers from the region performed a total of 20 acquisitions valued at £446 million in 2017. Singaporean investors led activity for the region last year, spending £315.3 million in 15 transactions. Meanwhile, Indian investment picked up speed with six transactions totaling £28.9 million.
While London has historically been a primary focus market for investors, many buyers turned to regions due to their greater availability and lower pricing pressures. About two thirds of overseas investment occurred in the regions. Manchester was the top city for regional investment last year with a total of £178.6 million in investments made in the city. Overseas investors contributed to 82 percent of this total.