Philips' latest IoT proposition from India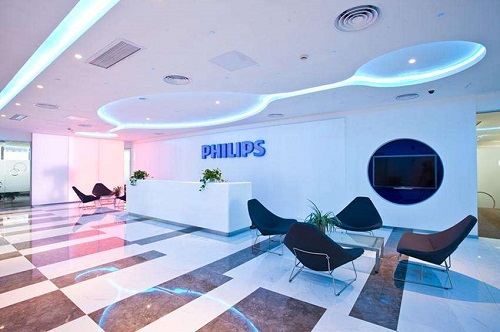 Philips Lighting is taking IoT-based lighting management to a whole new level, opening a computer and network center in India to operate outdoor, office, and architectural lighting for customers around the world, and to draw data from those sites.
  Interested in articles & announcements on IoT and smart lighting technology?
  The new Global Customer Remote Operations Center (ROC) in Bengaluru (the official name for Bangalore) is one of the most resounding illustrations yet of how lighting vendors are attempting to transform themselves into information technology players, treating LED lights and luminaires as nodes on networks and using those networks to improve lighting management and to collect data.
  By analyzing data, companies like Philips can then provide insights not just about lighting but about other business operations. For example, they can advise office buildings how to reassign space — Philips claimed earlier this week that offices around the world can save a staggering $1.5 trillion by cutting down on under-utilized premises. And companies can help smart cities figure out how cut down on traffic and pollution. They can also become a data vendor to the wider market.
  While Philips and other lighting vendors have been promoting data-centric lighting schemes for some time now, the Bengaluru center marks one of the first, if not the first, publicly known examples of establishing a global lighting-related management center. The opening of the ROC effectively echoes the common practice of large IT and network companies that typically set up similar centers around the world. Philips is working in partnership with $7.2 billion Indian IT and software company HCL Technologies.