Your position:
Home
>
News Home
>
Global
>
Muji operator upgrades profit guidance on stellar first half
Muji operator upgrades profit guidance on stellar first half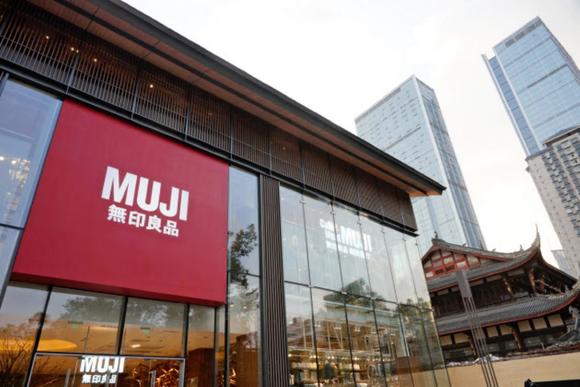 Ryohin Keikaku, the company behind the Muji store chain, says it is on track to achieve an 11% increase in net profit for the year ending in February, a third straight annual record.
The retailer upgraded its full-year guidance after brisk sales in Japan, especially for apparel, lifted first-half results above expectations. Ryohin Keikaku now forecasts net profit of 28.8 billion yen ($255 million), or 300 million yen greater than the company's earlier projection.
Operating revenue, the equivalent of sales, looks to climb 13% to 377.8 billion yen, up from the previous forecast of a 12% rise to 373.9 billion yen.
In Japan, discounts on some apparel helped increase customer traffic. Cosmetics also have fared well, while Muji's signature retort pouch curry and chocolate-covered strawberries continue to prove popular food items.
But operating profit overseas is projected to increase just 4%, due to factors such as currency fluctuations and lackluster sales in some markets including Hong Kong and Taiwan.
In particular, procurement costs will rise on the year in China, where Ryohin Keikaku has actively increased store openings. Muji stores overseas outnumbered those in Japan as of the end of July.
Ryohin Keikaku said first-half net profit jumped 24% to 14.5 billion yen, on a 13% uptick in operating revenue to 182.9 billion yen.
"Consumers have a critical eye on prices. But at the same time, high-priced merchandise has enjoyed sales increases," showing that people are willing to spend more in areas they consider important, President Satoru Matsuzaki said.
(Source: asia.nikkei.com)