Selling fine furnishings from China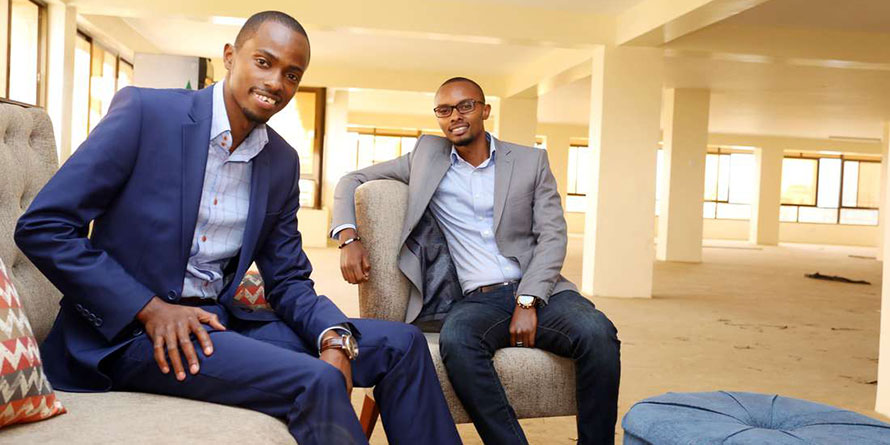 Having travelled from home in Mombasa to study in Nanjing, China, Ghazali Ahmed, found himself lured by the prospects of trade after relating with Chinese businessmen.

"By my third year in university, I'd learnt Chinese and I'd go around showrooms just checking out stuff, out of curiosity and talking to the traders. Not only was I making friends, I was building a base of business partners," he says.

After a while, he started noting down prices and soon he would be thinking 'what if people had access to all these nice and affordable products.'

"I later talked to the traders about possibilities of me exporting their products to Africa, some were open to giving me their sources and even bargains if I bought from them," he says.

Armed with a stack of manufacturers' contacts, he began to visit factories around China and HongKong, this time round with the idea of starting a business of exporting home furnishings.

To expand his sourcing contacts, he travelled to Seoul, South Korea with a Korean classmate, now his sourcing and procurement partner there, in 2014, and visited showrooms and workshops, then Singapore two years later.

"We're now sourcing from China, South Korea, Singapore and Thailand and selling in Kenya and Tanzania," says Ahmed who has been in China for six years.

Miss classes

The 27-year-old aeronautical engineering graduate from Nanjing University of Aeronautics and Astronautics has now set up a steady online business —Lite Imports—that is based in Shanghai.

But one hurdle stood in his way back then. He was still in school and trying to juggle between the two.

"Due to the time difference between Kenya and China (Shanghai is five hours ahead of Kenya), I would sleep very late taking orders and replying to clients' enquiries and the next day I would almost miss my morning classes," he recalls.

"But I was worried about just graduating having not achieved anything extra," he notes.

But he says it is thanks to all the work he put in back then that he has been able to expand his business.

One of his most prolific clients in Nairobi is Steve Maina, an interior designer who orders fixtures and furniture.

"What I like about Ahmed's stuff is that it is unique and that is what my high-end clients want," Steve says.

New club

"And if you don't find what you're looking for from items amongst his catalogue, then you can send him pictures or describe what you want and he will have it made for you," he adds during an interview in Westlands, where he is constructing an upmarket club—40forty.

Most lamps here, all of them with an artistic flair, were provided by Lite Imports. The company also provided him with furniture to furnish the Turkish Airlines offices in Nairobi. Ahmed says, for now, it makes sense to have an online shop and not a physical one. ''That way we're not stuck with old stock that nobody is interested as products get phased out so fast here," he says.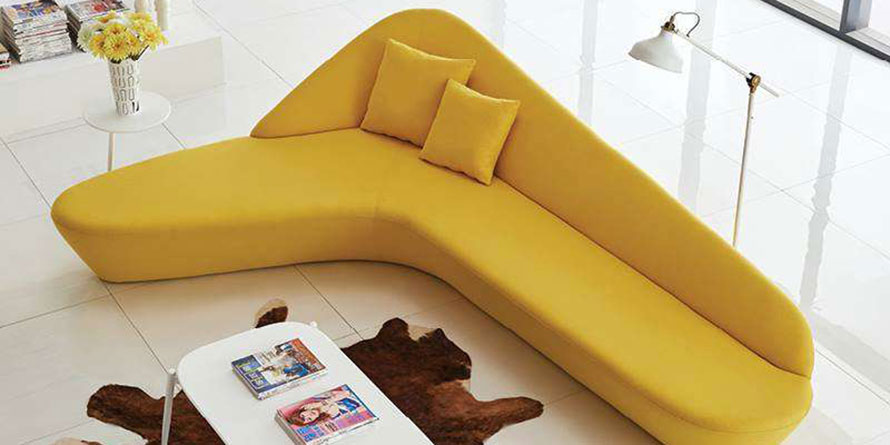 Beyond house furnishings, Lite Imports exports machinery, industrial parts, apparel, electronics, packaging and advertising merchandise.

Ahmed says he tries to fit within the budget of a customer and it is very hard to not be able to find whatever a client wants.

''If we can't find it then we have it custom made. A client wanted cupcake boxes that none of the manufacturers make. Factories have a standard dimension for each box type, but since her cupcakes are bigger, I gave the factory her dimensions and they made over 5,000 boxes," he says.

He has also sold some unique chandelier made of glass bottles and with coloured liquid in them for a restaurant in Nairobi. When the light is switched on, it reflects the coloured liquid on the roof.

So has he ever had to return orders?

"No I haven't had to return any items because I do quality assurance before buying. However, once I had to repurchase an item which was damaged in the process of shipping which cost me a fortune," he says.

Ahmed says although his plan is not to stay in China for good, he wants to expand his business before moving back home and start exporting local goods and food to Asia.

"For instance, the demand for ripe mangos is high. In China, they sell it for about Sh320. Business is about having a sharp eye for opportunities around us," he says.
(Source: businessdailyafrica.com)