ATG Partners with Serviced-Apartment Platform Urbandoor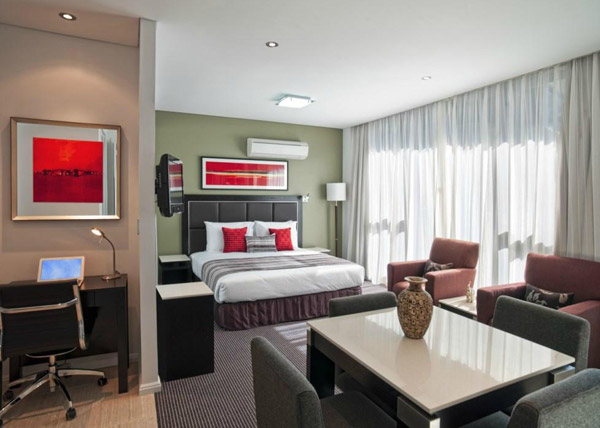 Serviced-apartment booking platform Urbandoor will provide extended-stay and relocation lodging options for clients of ATG, the first travel management company to team with the two-year-old startup. The content will become available to ATG clients in June.
ATG vendors program manager Georgy Huffman said the company is thrilled to partner with Urbandoor. "Our business travelers want a variety of accommodation options."
Urbandoor is a pure tech platform that uses a model similar to OpenTable; it provides solutions to apartment operators and also enables corporate customers to book apartments online. CEO Erik Eccles told BTN the idea for the platform came about because he and his team noticed that, for trips lasting longer than a week, the lodging decisions are falling more and more into the hands of the employee, creating concerns around duty of care.
"We saw there was a supply base out there, which is huge but just incredibly inefficient, which is serviced apartments," Eccles said. "There, you can get that institutional quality, that predictability of a hotel but have something in the neighborhood where you want it. You can actually have a managed experience and know there's absolute compliance on the duty of care piece and the employees are getting what they want."
The thousands of properties on Urbandoor's platform span more than 500 markets in the U.K. and U.S., and each includes a full kitchen, workspace, Wi-Fi and housekeeping.