Belmond acquires Castello di Casole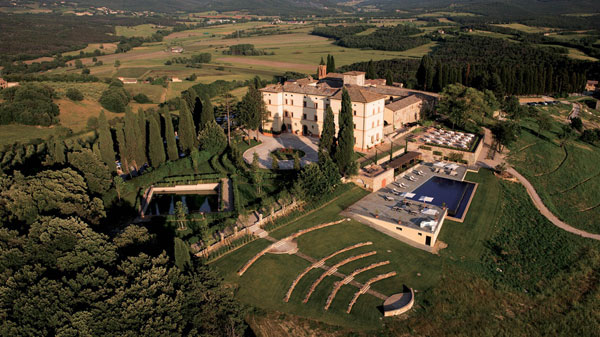 Belmond has acquired Castello di Casole, a luxury hotel in Italy's Tuscany region, for $48 million.
Belmond said it would spend $9 million upgrading and expanding during the next four years, including the addition of two villas. The hotel will be rebranded Belmond Castello di Casole.
Built during the 10th century, the castle is the centerpiece of a village-turned-resort that has 39 hotel rooms and 48 residential plots as well as vineyards, olive groves and an outdoor infinity pool with views of the Tuscan countryside. The resort also has a spa built out of its wine cellar and offers activities such as truffle hunting, cooking, hiking and biking.
Located about 40 miles south of Florence and about 20 miles west of Siena, the property was once owned by Italian director Luchino Visconti. It covers 3,700 acres (almost six square miles).
3

/5
More »
Recommended Products
Hot Products
Hot Suppliers
Other Products
X