Editor's Note: The Chinese Market Insight
2016-12-27 by: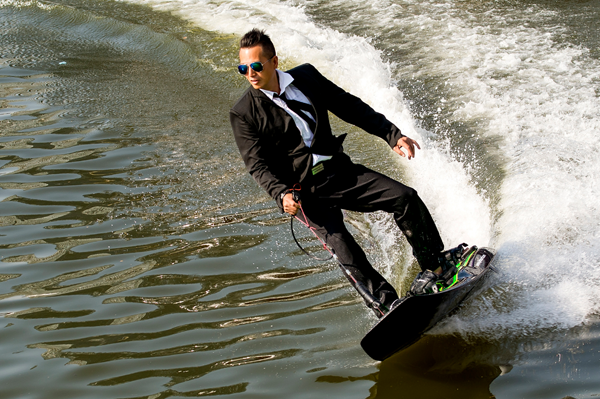 With a sporadic population of high-net-worths, a stabilising economy and a high demand for luxury; elite consumer behaviour in China is apparently voracious. Yet, the same issues surrounding yachting remain, with the government keeping a close eye on displays of large spending.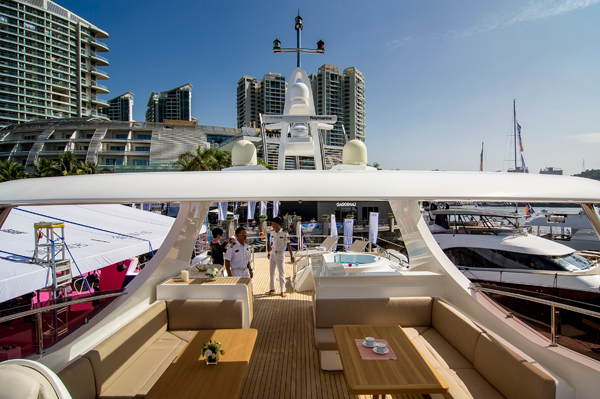 The political connotations of buying a yacht are viewed as something to be investigated by the government, and the limitations of cruising itself is also closely regulated and limited; pushing HNWIs to take their money out of the country and invest elsewhere.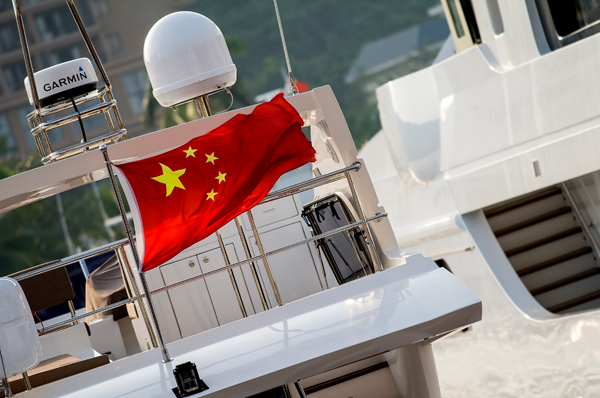 These are the factors holding back the pursuit of yachting, however they are changing slowly and the market demand is still beyond expected for smaller motor yacht brands.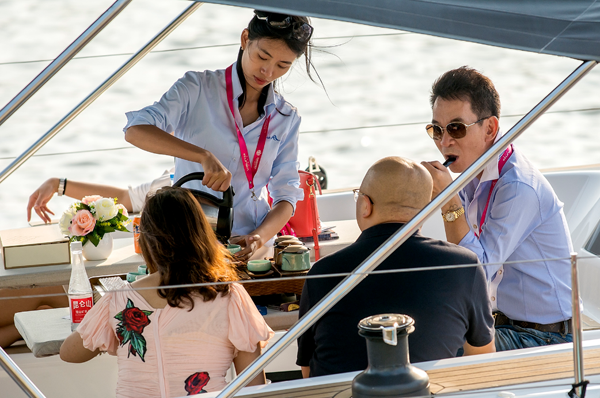 The cultural move toward the water is already happening, changing the market entirely and leaving owners waiting only for the gradual shift in bureaucracy. Infrastructures and investment are the driving force behind this governmental change, as the collection of investors behind new marinas across China are sending a powerful message of demand.
  Though this may be good news for the motor yachting market of 40-60 foot, the days of a general superyacht market is the stuff of fiction; for now, at least.
  This is what I discovered on the final trip of 2016, and with the team now back in the office for the last push before the holidays we look forward to casting an eye back over the year to the important moments that made this year such a memorable 365 days as well as bringing you the latest interviews from Asia.
GET THE
XIUGLE DIGEST
Subscribe to Xiugle's FREE email newsletter