Business Matching Service
What is Jublia - Business Matching Platform?
Guzhen Lighting Fair is always dedicated to bring renowned overseas buyers to meet premier suppliers from China, aiming to help them establish relationship, and capture effective business opportunities.
So, this year, as an overseas visitor at the 20th Guzhen Lighting Fair will have FREE access to an official online business matching platform, "Jublia Platform". This is a powerful, effective and intuitive online matchmaking tool which allows overseas visitor to search for and arrange meetings with top exhibitors prior to the show. After being arranged online in advance, all the meetings will be rolled out at the ad-hoc and on-the-spot private meeting rooms.
Why Choose it?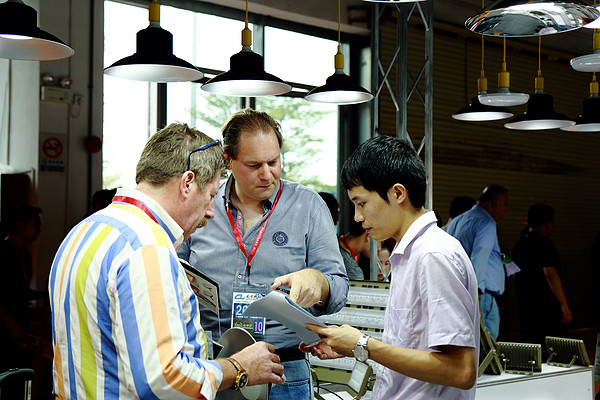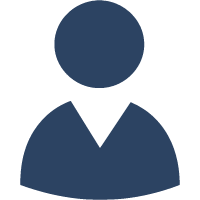 Carefully chosen exhibitors on platform
200+ carefully chosen exhibitors who have the ability to conduct international trade business participate in matchmaking platform.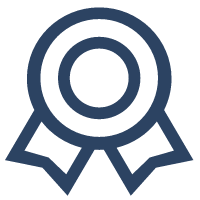 Tailor Made Platform Without Any Charge For Use
Visitors will find profiles of exhibitors tailored to their needs with the easy filter system for free.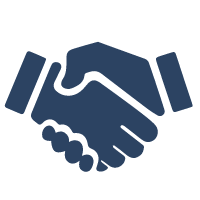 Convenient, Hassle-free, and Effective Platform
Visitors can pre-schedule appointments with the easy and fast request/accept system.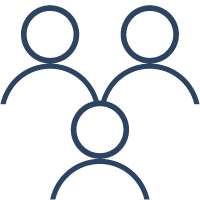 Meet onsite: 40 Private Meeting Rooms
Only 40 onsite private meeting rooms are available. First come, first served!
How to apply for it?
Pre-register online to be the visitor of the 20th Guzhen Lighting Fair
Receive an invitation email with a personalized link from our matchmaking provider Jublia
Follow the link, activate your account, create your own password and get started!