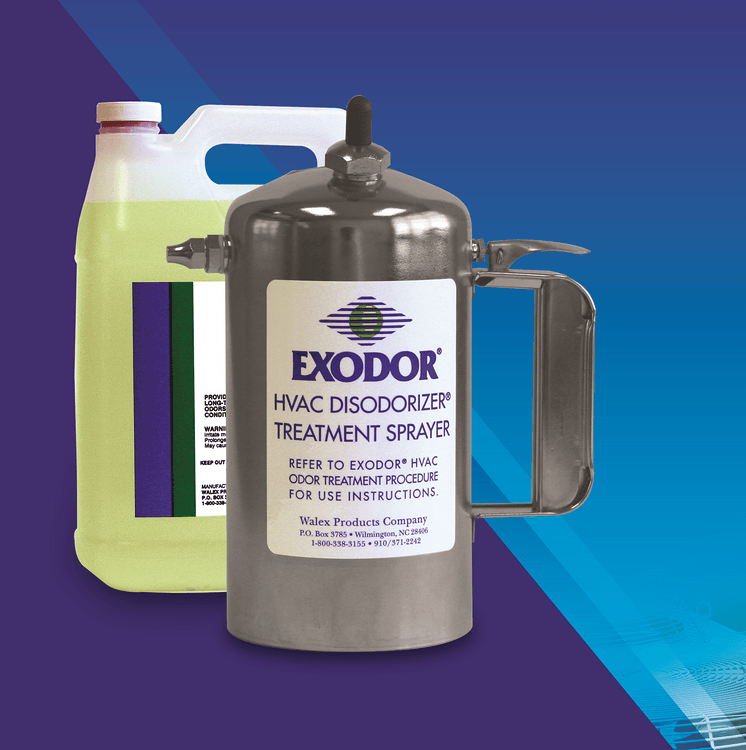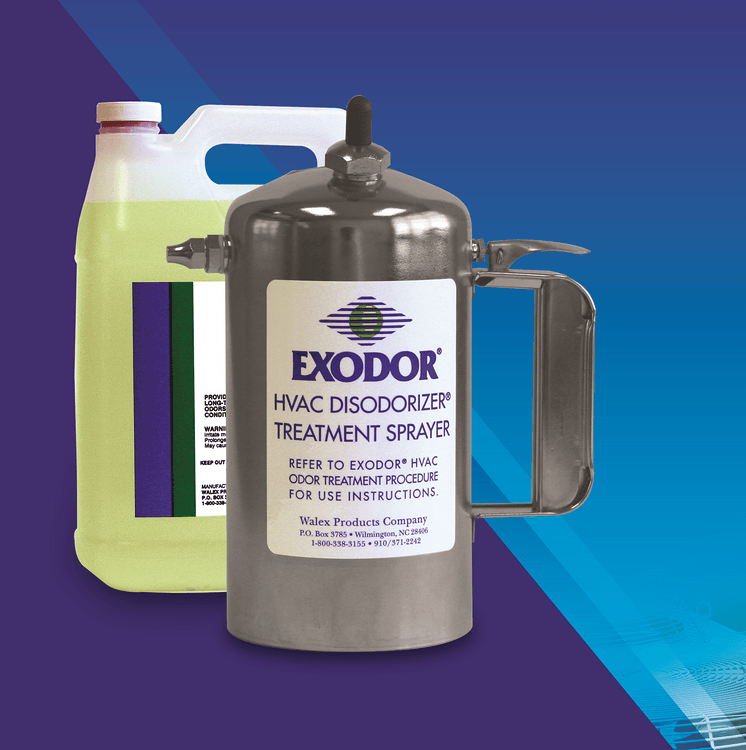 Product Image
EXODOR HVAC Deodorizer Treatmen
Tag:
Eliminates and reduces air conditioning odors, heat pump odors and furnace odors
Share to:
Product Property:
Function:
Deodorant
Brand:
Product Details:
EXODOR  HVAC Deodorizer eliminates odors at their source by killing and inhibiting the growth of mold and bacteria, which generate the malodors in HVAC ducts and evaporator coils. Exodor HVAC Disodorizer has been used effectively for over 15 years in the United States.
It should be used by professional HVAC cleaning company. Spray the product with Exodor high-pressure atomizing sprayer on the coils and fins after HVAC cleaning process.
• Combats air conditioning odors, heat pump odors and furnace odors
• Economical & easy to use
• Removes odor, improves indoor air quality