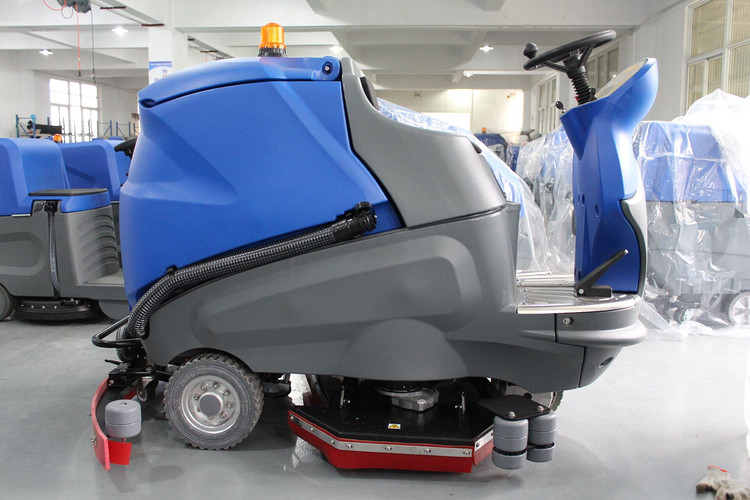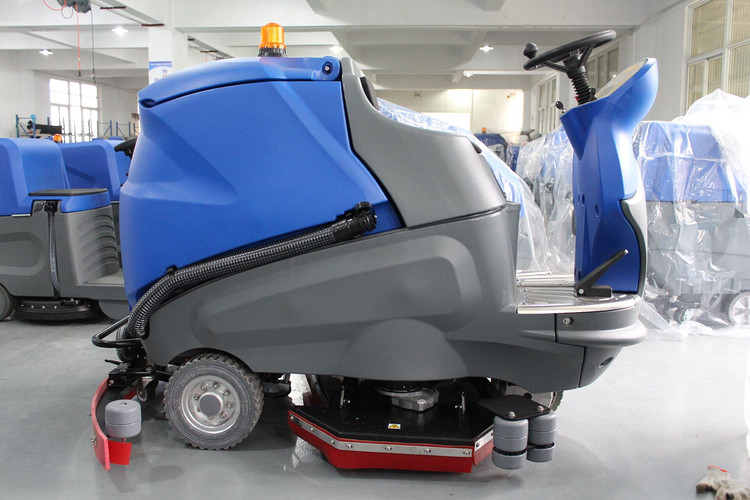 Product Image
Floor Scrubber(X9)
Tag:
Ride On Floor Scrubber
Share to:
Product Property:
Function:
Ride-on scrubber
Brand:
Product Details:
Features:
2 types can be selected.
- Automatically plus liquid system can select the most appropriate cleaning efforts under the ground dirty degree.
- Long running time, up to 8 hours.
- Industrial structure design strong and dependable.
- "One Touch" control panel, make the operation more easy.
- Capacity water sensing system fully protect the brush and the suction system.
- Up to 7800 square meters per hour cleaning efficiency, provide efficient and cost-effective cleaning mode to the large ground.
-The low volume and good vision of the work improve the operator's comfort and safety.
Technical data
| | | |
| --- | --- | --- |
| Technical Data | X9-950 | X9-1050 |
| Recovery/Solution Tank Capacity | 180L/155L | 180L/155L |
| Productivity rate | 6500m2/h | 780m2/h |
| Cleaning Path width | 950mm | 1050mm |
| Squeegee Width | 1280mm | 1380mm |
| Brush Motor | 0.75HP 36VDC | 0.75HP 36VDC |
| Vacuum Motor | 0.64KW 36VDC | 0.64KW 36VDC |
| Traction Motor | 0.56KW 36VDC | 0.56KW 36VDC |
| Recommended battery | 305AH-420AH | 305AH-420AH |
| Run Time Per Charge | 6h-8h | 6h-8h |
| Grade level, Max | 16% | 16% |
| Voltage DC | 36V | 36V |
| Weight (without battery) | 345 | 360 |
| Volume(L×W×H) | 1850×880×1360 | 1850×880×1360 |