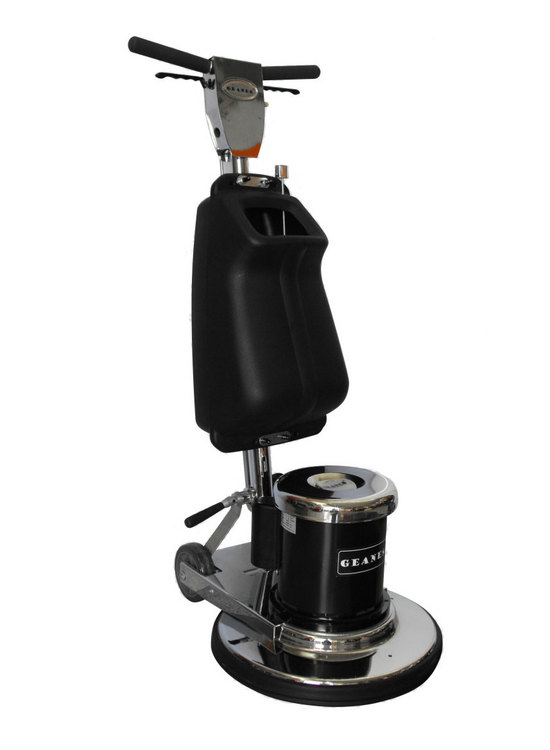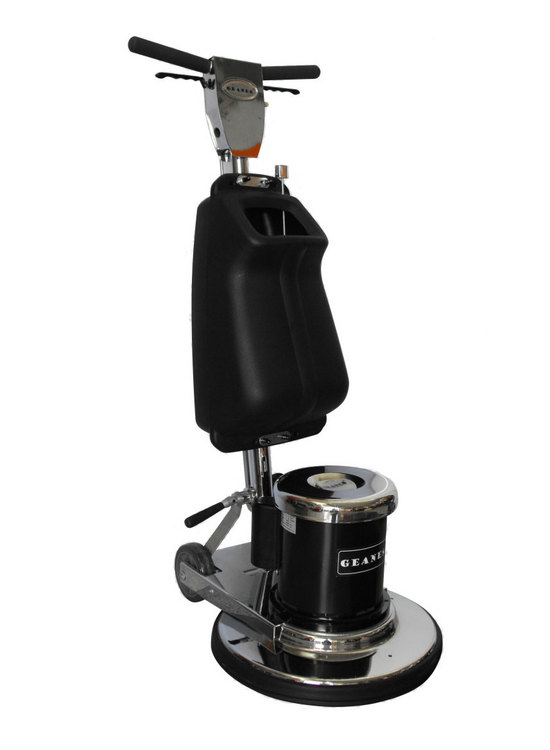 Product Image
GEANES 1.5HP polishing machine
Tag:
floor washing \carpet washing\ marble floor renewing.
Share to:
Product Property:
Function:
Multifunction scrubber
Brand:
GEANES
Product Details:
Characteristics:
It is a multifunctional machine with great power motor,which carries two heavy iron .
The heavy iron can be unloaded optionally. It is designed for floor washing,Carpet and stairs cleaning,and the marble floor renewing. 
Its outstanding characters are simple controlling and high flexibility.
Technical specification 
Model

Power

voltage

Speed

weight

Chassis 

diameter 

  Length 

  of cable

GS-17

1.5HP

220V

175RPM

40kg

 17"

  13m
Standard configuration:
 Pad drive           hard brush         soft brush                   water tank (15L)