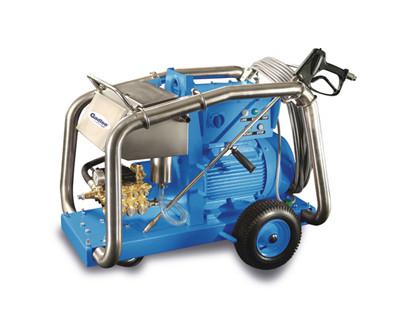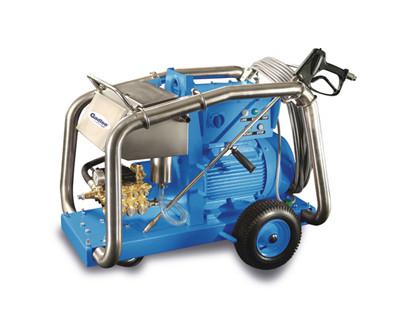 Product Image
Gadlee GE20 Water Blaster Series
Tag:
Water Blaster Series
Share to:
Other products of the company
Product Property:
Function:
High pressure water-jet cleaner
Brand:
Product Details:
Gadlee GE20 Water Blasting equipment rangingfrom 350 Bar to 500 Bar catered for different industries such as Marine,Building & Construction, Oil & Gas, Automotive, Power Plants and manyother industries. Gadlee equipment is designed not only to clean surfaces butalso to blast off scale, grime, rust, graffiti and even cut through concrete. -Different work pressure and flow rate available on request - Electric or enginedriven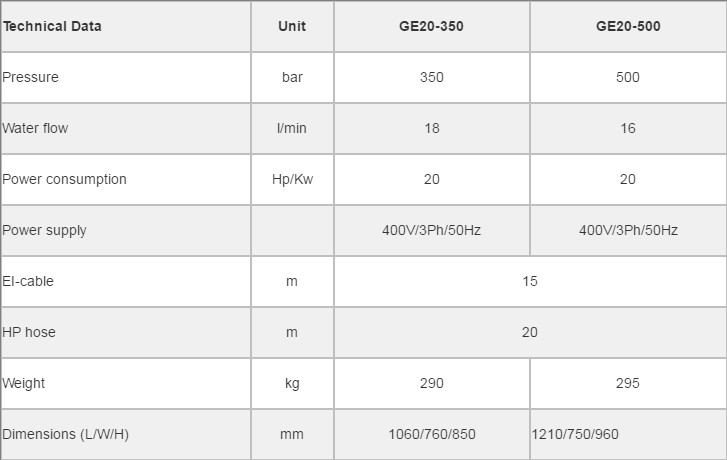 Guangzhou Haotian Cleaning Equipment Technology Co., Ltd.

CNSC INC.