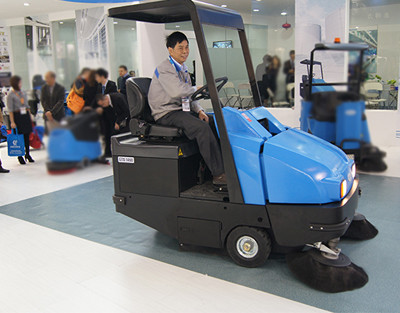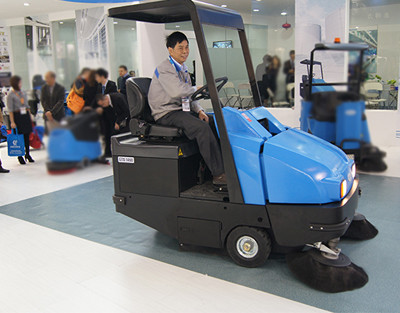 Product Image
Gadlee GTS1460 Ride On Sweeper
Tag:
Ride On Sweeper
Share to:
Product Property:
Function:
Ride-on sweeper
Brand:
Product Details:
Gadlee GTS1460 industrial sweeper is more than a solution.It's an extraordinary opportunity Heavy duty rider industrial sweeper designedto work in very dusty environment. Able to pick up from fine dust to largegravel is the ideal sweeper for heavy industrial applications. Is also ideal tobe used also in every public or logistic areas such as warehouses, loadingdocks, parking etc. The industrial sweeper GTS 1460 features all an industrialsweeper needs to be productive: Large hopper, high power, outstanding sweepingresult and very performing suction system.
Direct throw sweeping system for outstanding cleaning resulteven in demanding working conditions
PTFE heavy duty polyester filter
• Heavy duty steel chassis
• Power steering for easy and pleasant use
• Hopper garbage compacting system to increase hopper capacity
• Low maintenance, fully hydraulic function
• No electronics on board
• Constant brush pressure system
No tools needed to change main broom.