Airbnb Plus to seek to expand in China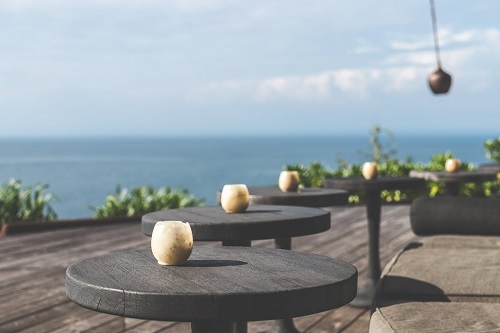 Airbnb Plus is poised to expand in China, as a growing number of independent travelers seek home-sharing to enjoy more local experiences, and many are demanding more from hosts.
A report by the State Information Center reveals that the trade size of home-sharing listings in China reached about 16.5 billion yuan ($2.4 billion) in 2018, a 37.5 percent increase over 2017. Chinese hosts were young and well educated. Most are women.
In February 2018, home-sharing platform Airbnb debuted Airbnb Plus - the brand's highest-quality accommodations for guests looking for well-decorated and cozy places with exceptional hosts.