Ashford to buy New York Midtown hotel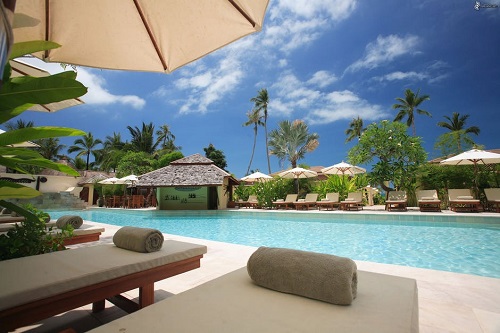 Real estate investment trust Ashford Hospitality Trust has paid $195 million for the 310-room Embassy Suites by Hilton New York Midtown Manhattan. The deal on a per-key basis is $629,000.
Ashford arranged a $145 million non-recourse mortgage for the deal, which runs for three years with a possible two-year extension and at a LIBOR (London inter-bank offered rate) of 3.9%. The hotel, which opened in January 2018, is Ashford's first foray in Manhattan.