Avalanche causes 60 guests to evacuate Austrian hotel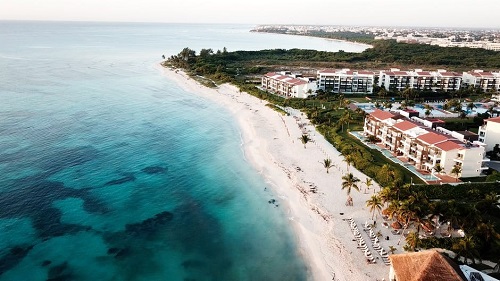 An avalanche in Ramsau am Dachstein, Austria, hit a hotel and an apartment-style tourist accommodation property, the BBC reports, and 60 guests were able to escape injury. The avalanche burst through windows at the hotel, filling guestrooms, and knocked vehicles from their path.
Heavy snowfall in Europe has disrupted travel and led to the deaths of two dozen people over recent weeks, according to the article. The risk of an avalanche resulted in more than 40,000 people being trapped in one of the country's largest ski resorts. Many of the resorts have closed off their slopes.