Briefing Israel's Hotel Sector in 2017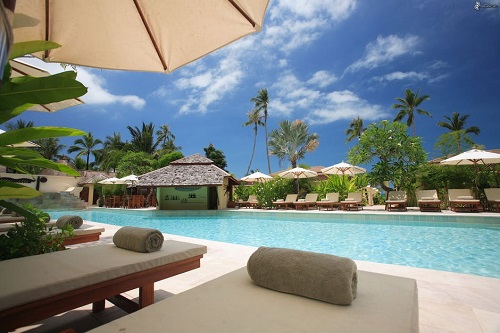 More than 3 million tourists arrived in Israel in 2017, and the state attracted a record number of tourists in the first half of 2018, injecting more than NIS 12 billion ($3.3 billion) into the Israeli economy, according to the latest stats from the Israeli Ministry of Tourism. The numbers are driving appeal for further hospitality investment.
Israeli banks are also seeing increased interest from potential investors and developers. In the last two years, Israeli Bank Hapoalim has seen an increase in the demand for credit from private entrepreneurs and international hotel chains, Tazahi Cohen, head of corporate banking at the company, said last month.