Buffalo hotel to benefit from Frozen Four hockey games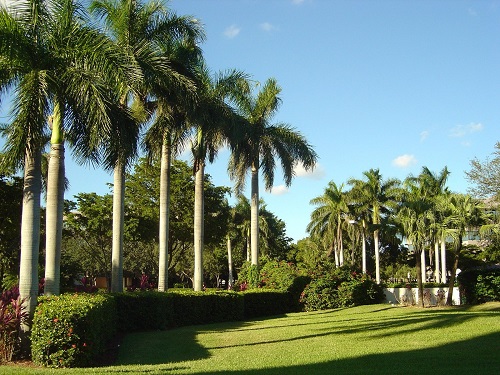 Hotels in the Buffalo, New York, area are getting more business after a slow first quarter, thanks to the Men's Frozen Four NCAA hockey championship, The Buffalo News reports.
The city's tourism arm, Visit Buffalo Niagara, expects to see as much as a $3.9 million economic boost for hotels, restaurants, bars and entertainment venues in Buffalo.
As of Wednesday afternoon, many hotels in downtown Buffalo were sold out, and some hotels were selling rooms for as much as $548, according to the news outlet.