Carlson Rezidor will change name to Radisson Hotel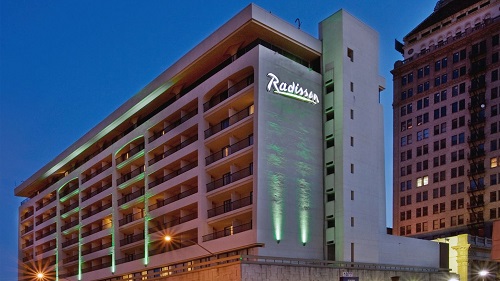 Carlson Rezidor Hotel Group will officially change its name to Radisson Hotel Group on March 5, leaning on its most established brand to increase recognition and revenue.
Also on March 5, the company will detail plans for its loyalty program and branding structure at the International Hotel Investment Forum in Berlin.
Carlson Rezidor said it will spend as much as $200 million during the next two years rebranding and repositioning hotels to boost room rates, adding that it will have de-flagged as many as 45 "brand damaging" hotels between 2017 and 2018.
It has already tweaked one brand: The upper-midscale Country Inn & Sites by Carlson was changed to Country Inn & Suites by Radisson in January.
The company will also redefine the upper-midscale Park Inn brand and convert some of those properties to Radisson while rebranding some of the better-performing Radisson Blu properties into a group called the Radisson Collection.
Carlson Rezidor in early 2014 unveiled its Radisson Red "lifestyle-select" brand and Quorvus Collection, a soft brand for five-star independent hotels. Since then, Carlson Rezidor has opened just Four Radisson Red hotels while adding just three to the Quorvus Collection.
Carlson no longer has ownership in the hotel company. Chinese company HNA Group completed its acquisition of Carlson Hotels in December 2016, a deal in which HNA also acquired 51% of Brussels-based Rezidor, Carlson's longtime partner.