China Lodging invests in new product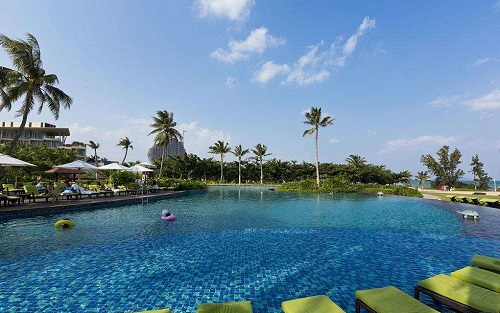 China Lodging Group executives on a third-quarter earnings call said the company closed a number of properties and is using the cash generated to reinvest in opportunities to upgrade its quality of service and product, and to build the business.
China Lodging closed nine leased hotels and 43 manachised and franchised hotels, totaling 52 hotels, during the third quarter, according to an earnings release.
Three factors led to the closing of these properties. Thirteen hotels were closed "on a temporary basis for brand-upgrade purposes," and eight were "permanently removed from (the) network for their non-compliance with the brand and operating standards," the release states.
Twenty-two properties were closed due to property-related issues such as rezoning, lease expirations and returning to military ownership. Nine of the 52 hotels were closed because of "operating losses from hotels located mainly in selected third- or lower-tier cities," according to the release.
Also during the quarter, China Lodging opened 167 hotels, which included seven leased properties and 160 franchised and manachised hotels, the earnings release states.