Demand to drive UK hotel profits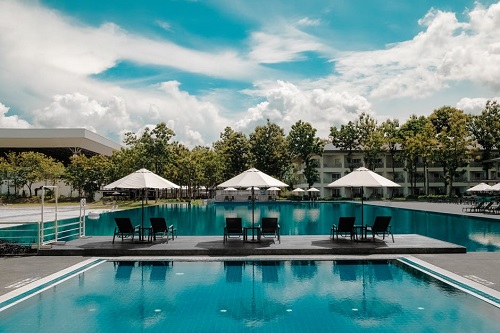 October was a strong month for hotels in the UK, with a 9-percent, year-over-year increase in profit per room for the month, according to the latest data on full-service hotels from HotStats.
Growth in revenue was led by an 8.3-percent, year-over-year increase in RevPAR to £102.67, which was fueled by a 2.3-percentage-point increase in room occupancy to 83.5 percent and a 5.3-percent increase in average room rate to £122.92.
In addition to the growth in rooms revenue, hotels in the UK recorded year-over-year increases in non-rooms revenues, including F&B (up 4.3 percent) and conference and banqueting (up 5.7 percent) on a per-available-room basis.