Expanded hotel tax to be voted in Hawaii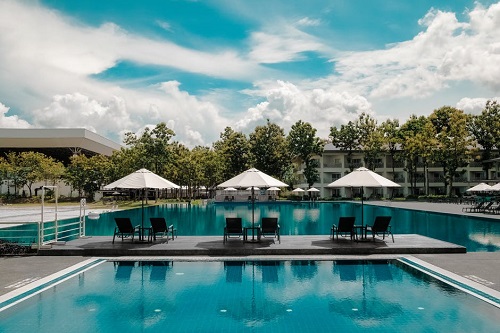 Hawaii Governor David Ige said he would reject a bill to expand hotel taxes in the state, the Star Tribune reports.
The bill would apply to the Transient Accommodations Tax on resort fees at hotels.
"Ige says vague language in the bill could lead to the tax being applied to restaurants, spas and other businesses inside hotels," the newspaper reports.