FEMA hotel program ending in days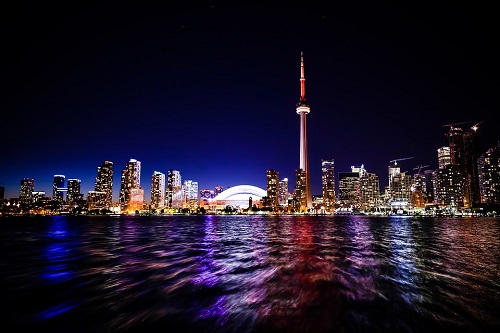 About 2,500 families that have been housed in hotels after being displaced by hurricanes Harvey, Irma and Maria in 2017 will see the end of the FEMA housing assistance program on 1 July, The Weather Channel reports. The program had been extended seven times, the agency notes, and benefits could still be offered to some families in need.
According to FEMA information reported by The Weather Channel, roughly 1,200 Puerto Rican families are still housed in hotels after their homes were damaged or destroyed in hurricanes Irma and Maria and more than 800 Hurricane Harvey survivors are being housed in Texas.