Falling profits hit MENA hotels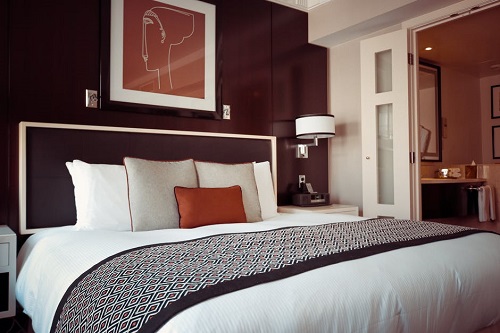 Hotels in the Middle East and North Africa recorded a 34.8-percent year-over-year decrease in profit per room in September as revenue levels slid and costs escalated, according to the latest HotStats data tracking full-service hotels.
September was yet another month of year-over-year profit decline for hotels in the region as the growth recorded in August's positive month of performance was wiped away. At $37.82 for the month, GOPPAR was only just above the annual low of $35.80 recorded in June, according to the firm.
The drop in profit was led by declines across all revenue centers, including rooms (down 15.4 percent), food and beverage (down 10.7 percent), conference and banqueting (down 6.3 percent) and leisure (down 14.6 percent), on a per-available-room basis. This mix contributed to a 13-percent decrease in TRevPAR for the month to $159.66.