Famous London brewer to focus on hotels: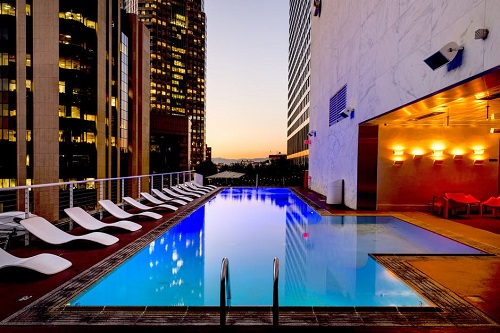 Fuller's, the London brewery founded in 1654, will concentrate on its hotels and pub business following news it has agreed to sell its "entire beer business" to Japanese brewer Asahi Group Holdings for "an enterprise value of £250 million ($327 million) on a debt free, cash free basis," according to a news release. Fuller's, whose most famous beer is London Pride, will continue brewing in its original Chiswick, London, home.
Fuller's executives said the deal would allow it to concentrate on its pubs and 28-hotel lodgings business. InterContinental Hotels Group and Whitbread PLC, owner of the Premier Inn brand, both also started as brewing companies. IHG came out of Bass, while Whitbread has always been Whitbread but only got out of the beverage business with its recent completion of the sale of its Costa Coffee division to Coca-Cola. The United Kingdom's BrewDog has also ventured into the hotel business with the opening of its DogHouse Hotel and Brewery in Canal Winchester, Ohio.