Germany's third Niu hotel coming in 2019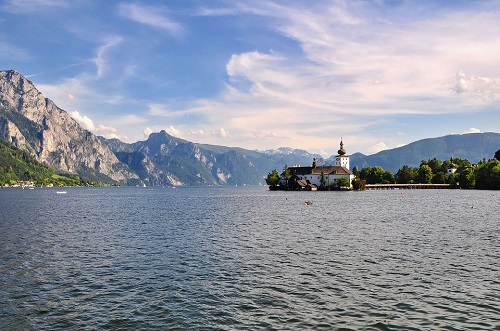 Novum Hospitality has partnered with project developer GBI AG in a joint venture to develop Frankfurt, Germany's third Niu hotel.
The 344-room Niu Air is expected to open in late 2019. The design of the new Niu will be developed with non-profit association Viva con Agua.
The hotel, which is also named Leonardo-da-Vinci-Allee, is the first of three hotels opening in partnership with GBI AG. The two additional Niu hotels are set to open in Hamburg in Mannheim. They will join the brand's portfolio of two hotels in Frankfurt, which includes the Niu Coin and the Niu Charly.