Global companies plan hotel developments in Australia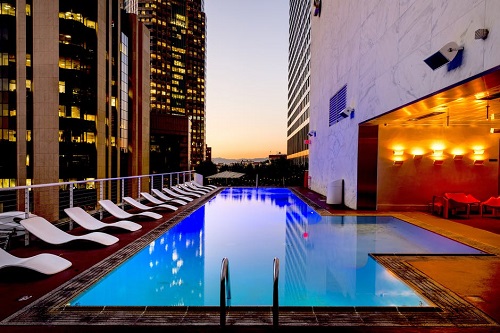 This past week has seen several announcements of hotel developments either planned or underway in Australia and New Zealand, demonstrating the Down Under appeal for hospitality projects.
In New Zealand, the former Qantas headquarters at Auckland International Airport will be converted and revamped into a 144-room hotel, with the addition of a new floor to the existing building. When it opens, the hotel will complement the nearby Ibis Budget Auckland Airport Hotel and the Novotel Auckland Airport. A fourth hotel, possibly in the luxury segment, may also be on the horizon.
While no management agreement has been announced yet, a brand should be selected in the next few months. Christchurch-based Dalman Architects will design the hotel, which may start construction later this year.