HITEC: Industry must think holistically about tech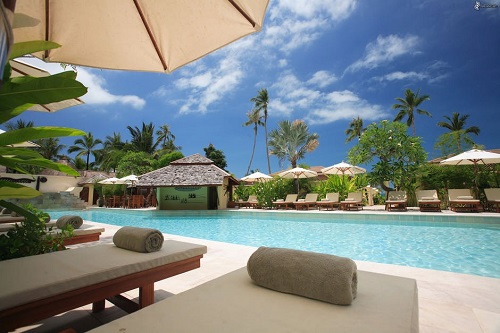 Technology is vitally important to the overall success of the hotel industry, but the industry's general approach to utilizing technology might be holding it back, according to a panel of experts speaking during the Hospitality Industry Technology Exposition & Conference.
During the "Technology and the power of the C-suite" general session, Ash Kapur, SVP of hotel asset management and CRO for Starwood Capital Group, said he's witnessed a lot of what the industry does wrong with tech over his years of combing through acquisition opportunities.
"When you look at the tech stack, in most instances you see a lot of band-aids," he said. "There are a lot of things broken, and it's not just the companies we're pursuing. You see it across the landscape of hotels."
He said the industry's piecemeal approach to technology can often lead to bad guest experiences. He used the example of a front-desk employee having to ask a guest for a cellphone number at check-in to enable an on-property texting system, when the hotel already had the guest's phone number in either its property management system or customer relationship management software.
"That's the break," he said. "Those are issues that need to be addressed."