Hotel booking sites could become more transparent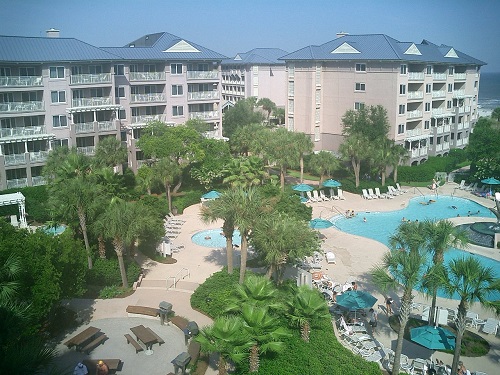 Some of the major players in the travel website ecosystem, such as Trivago, Expedia, Agoda and Booking.com, have "agreed to change the way they do business" following a U.K. investigation that revealed some of those sites were misleading users about hotel room rates and search results, CNN Business reports.
The U.K. Competition and Markets Authority said pressure selling, misleading discount claims and hidden charges were some of the issues they encountered in the probe.
"The regulator said that some buyers were warned that other users were looking at the same hotel, giving them a 'false impression' of room's popularity. In other cases, the full cost of the room was not displayed," CNN Business writes.
Companies have pledged they would display all charges and be clear about discounts while also refraining from pressure selling by a deadline of 1 September.