Hotel supply in Cape Town raises concerns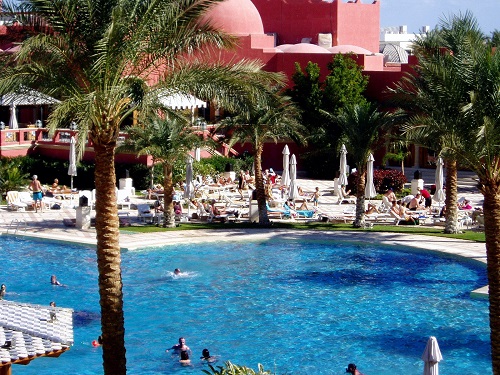 Cape Town, South Africa, is experiencing a mini-boom in new hotel rooms at an inopportune time, Financial Mail reports.
"At least five new hotels have opened in the Mother City over the past 18 months—a period that coincided with the worst drought in decades and a drop in the number of overseas tourists," according to the news outlet. This has led to a drop of 6.5 percentage points in occupancies last year to 65%, according to data from STR. ADR at hotels in the capital also dropped 1.7% over the same period.
"Last year's decline in Cape Town occupancies and revenues coincided with a number of new projects opening in the city, pushing the estimated number of hotel rooms in central Cape Town to just over 11,000," Financial Mail reports.