M&G to invest £203m in London hotel for 2021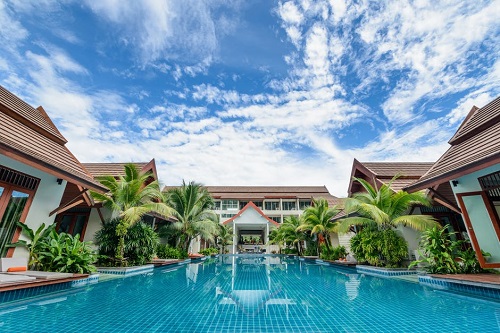 United Kingdom private equity company M&G Investments has announced it will invest £203 million ($265.5 million) in a hotel development due to open in the Paddington district of London in 2021, according to the city's Evening Standard newspaper.
The project will have 620 hotel rooms, with, supposedly, Whitbread PLC's Premier Inn and aparthotels firm Staycity having already signed up for 30-year leases with 60% (370 rooms) and 40% (250) of the accommodations, respectively. The report said the deal is Whitbread PLC's first since the exit of Costa Coffee.