Marriott called to pay for guest passports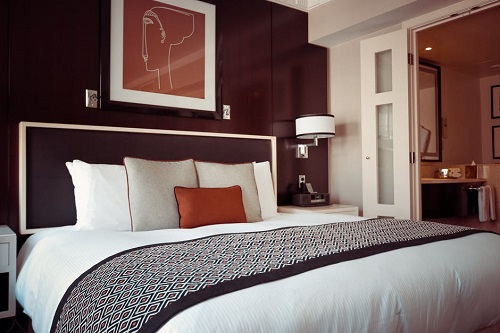 Amid Marriott International's ongoing data breach, Sen. Chuck Schumer is calling for the company to pay for new passports for guests who have had their personal information stolen by hackers. Marriott said the company will reimburse customers who are targeted for fraud following the theft of their passport information, but New York Democrat Schumer said the company should be responsible for providing $110 replacement passports.
"Right now, the clock is ticking to minimize the risk customers face and one way to do this is to request a new passport and make it harder for thieves to paint that full identity picture," Schumer said.