Marriott to update number of guests hit by data breach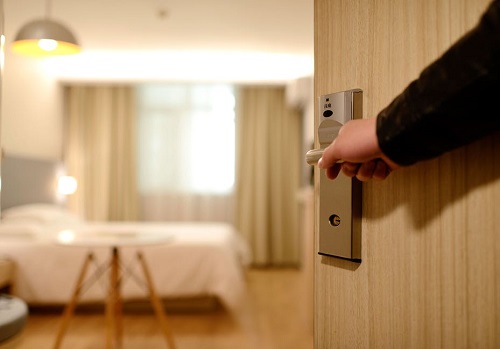 Marriott today is providing an update on the number of guests whose passport numbers and payment card numbers were involved in the Starwood reservations database security incident announced by the company on November 30, 2018.
Working closely with its internal and external forensics and analytics investigation team, Marriott determined that the total number of guest records involved in this incident is less than the initial disclosure. Also, the number of payment cards and passport numbers involved is a relatively small percentage of the overall total records involved.