November numbers to poise UK hotels for 2018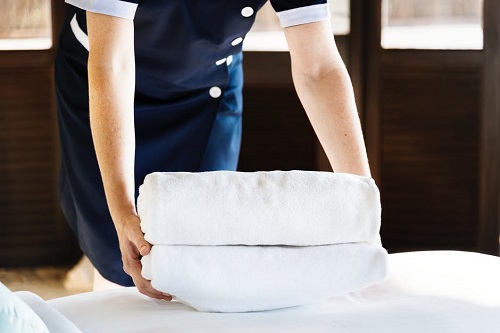 Building on October's GOPPAR gains, hotels across the UK in November produced a second consecutive month of profit growth, positioning hotels in the region to achieve another successful year, according to the latest data tracking of full-service hotels from HotStats.
The UK's hotels have climbed back to profitability following the 4.9-percent, year-over-year decline recorded in Q1 2018, HotStats reported. Having achieved five months of year-over-year profit growth, including consecutive increases in October (up 9 percent) and November (up 2.3 percent), hotels in the region have now recorded a 1.1-percent increase in GOPPAR year-to-date 2018.