Osram leads German consortium aiming at high-power UV LEDs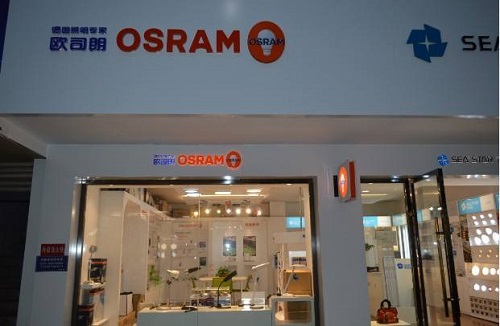 Osram Opto Semiconductors said it is leading a government backed consortium to develop what Osram described as a high-power, mass-market ultraviolet (UV) LED chip.
Interested in articles & announcements on UV LED technology in specialty SSL applications?
Ultraviolet light is used in a wide variety of applications such as curing (drying), disinfection, production, medicine, and the life sciences. Conventional non-LED sources such as mercury vapor lamps come with certain potential hazards. And many of the UV LED chips already on the market don't yet economically emit at certain useful wavelengths, although we recently reported on a UV LED breakthrough announced by LG Innotek.
"The partners have made it their goal to provide high-power UV LEDs to cover a wide variety of applications," Osram said. "These LEDs will eventually replace conventional UV light sources, which often contain toxic mercury."
Osram said the new high-power chips "are also likely to open up new areas of application."
UV is an emerging field for LED makers. Suppliers include RayVio, Nikkiso, Vital Vio, Sensor Electronic Technology, and the aforementioned LG Innotek, among others.
Lighting as a Platform Part 2: Creating the Smart Building
In a truly smart building, lights can be much more than just lights. These buildings are supported by lighting systems that have the potential to act as a distributed network of small computers and are capable of hosting all sorts of other applications, enabling the creation of true smart building services.
The Osram-led consortium is funded by the German Federal Ministry of Education and Research (BMBF). It hopes to develop a prototype by 2020 operating from around the 250-nm wavelength to around 310 nm, which spans parts of the UV-B and UV-C spectrums.