RevPAR to flat at U.S. hotels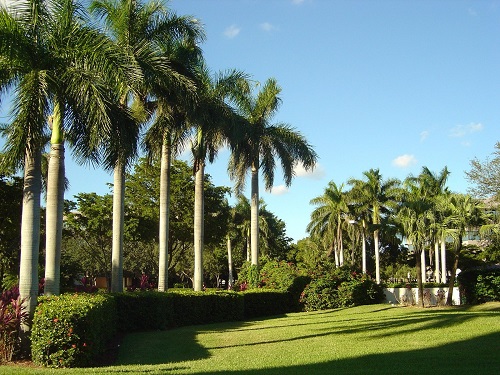 A drop in occupancy was enough to wipe out any gains in rate to keep RevPAR flat year over year in U.S. hotels for the week ending 23 February, according to HNN's parent company STR.
Occupancy was down 1.7% to 64.7%, while average daily rate was up 1.7% to $129.05. That combined for no change for RevPAR, which stayed at $83.43.
San Francisco/San Mateo, California lead the top 25 markets in RevPAR growth, up 14% to $168.54.