TWA Hotel is off the grid with its own power plant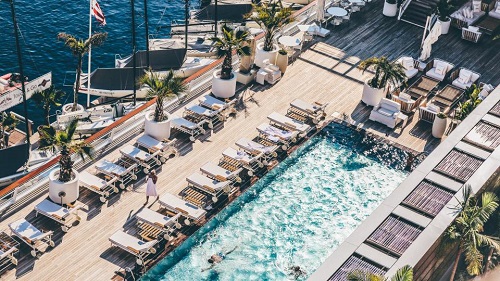 Hoteliers are preparing their staffs and properties for summer business, reports HNN's Dana Miller. They're updating public spaces, sprucing up their gardens and adding programming.
Revenue management is also an important task in gearing up for the summer, Miller writes.
"We revenue-manage all year," said Curtis Bashaw, co-founder and co-managing partner of Cape Advisors and Cape Resorts. "We have a dedicated year-round revenue-management team, and the big strategy for us in the summer is to understand when/how we want to build our base of business."