Weekly results to the U.S. hotel industry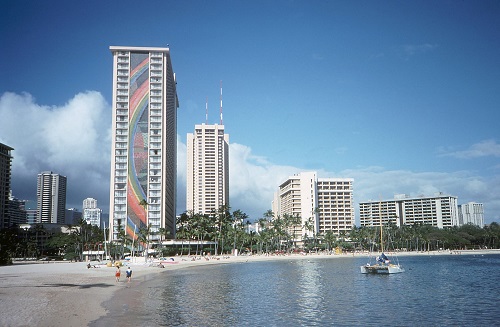 Hotels in the U.S. reported positive year-over-year results in the three key performance metrics for the week ending 6 April, according to data from STR, parent company of HNN.
Occupancy rose 0.4% to 68.7%, average daily rate increased 1.5% to $130.79 and revenue per available room increased 1.9% to $89.90.
Minneapolis/St. Paul, Minnesota-Wisconsin, recorded the largest jump in RevPAR of 55.1% to $106.96 among the top 25 markets. Miami/Hialeah, Florida, saw the biggest decline in RevPAR (-18.0% to $182.37).