Women lacking presence in hotel finance roles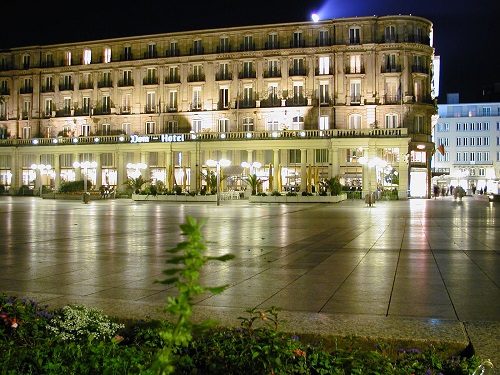 Women lacking presence in hotel finance roles: Research from the Castell Project's "Women in hospitality leadership" report shows that women are about one-fifth as likely as men to get C-suite positions and one-third as likely to reach EVP or SVP levels at hotel companies, which is why the industry needs to be better at tackling gender biases head on, Castell Project Director Peggy Berg told HNN's Dana Miller. The report found that women are lacking representation in finance and operations roles in particular.
Berg said it is important to realize "unconscious biases exist."
"We all have them, don't care who you are; we've all got them. The second thing is to notice when they're kicking in and for company leaders to challenge the people who work with them to identify it when they see bias," she said.