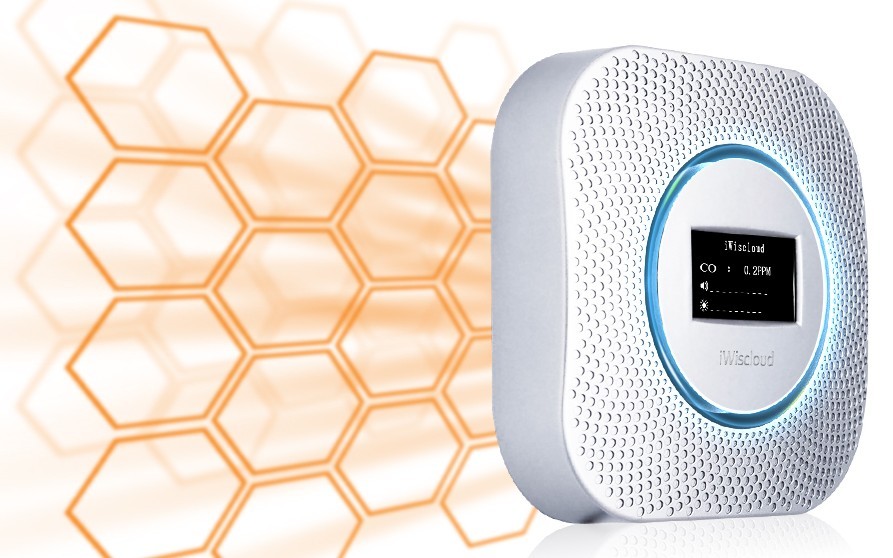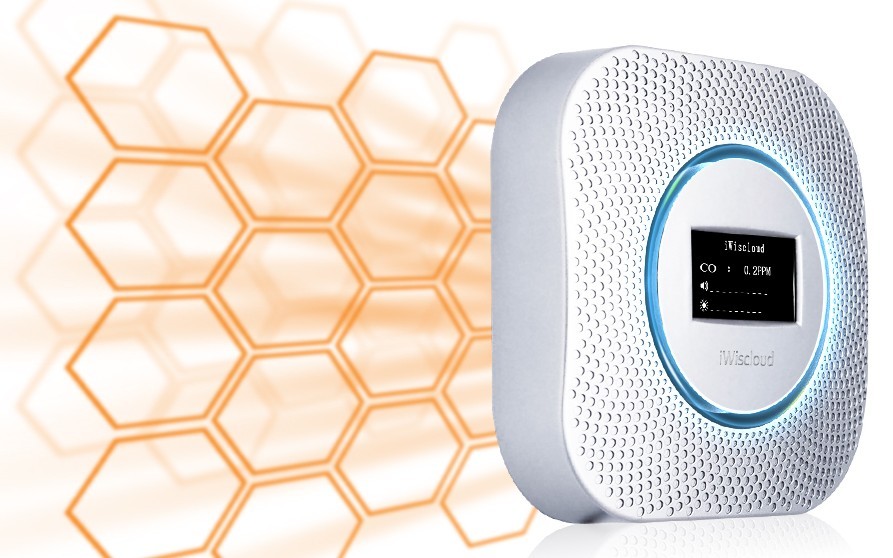 Product Image
iWiscloud Smart Sensor
Others
Tag:
iWiscloud Smart Sensor
Share to:
Other products of the company
Product Property:
Model:
Brand:
Product Details:
Product Design
Squarish or Circular hive shaped exterior shell
Our smart sensors exterior shells are made up from Acrylonitrile-Butadiene-Styrene (ABS) plastic. It is strong, stable, durable, safe and resistant to heat and corrosion.
Convenient wall mounting bracket
Well thought wall mounting bracket allowing easy fixture or removal.
Sensor aerodynamically tuned for precise environment reading
Advanced aerodynamic design in detecting air flow through the hive vents, providing sensing probe in providing precise environment readings.
OLED display presenting instant readings
Front panel features a 1.3-inch OLED display providing instant reading values of the environment.
High performance & stable circuitry packed with features
Proprietary designed smart sensor uses high performance ST microprocessor, underwent numerous rigorous safety tests (CE certified) and emits low radiation. Supports communication via 2.4Ghz Nebula & 485 Modbus protocol. From environment reading, it can optionally provide alternating 4-20mA power source and/or control 2x power
Functions
Sense & auto remediation
iWiscloud smart sensor monitor and performs automated remediation action when the defined environment threshold limits are breached.
Support multiple transmission & controls
iWiscloud smart sensor support 2.4Ghz Nebula self-connected mesh control network protocol, 485 Modbus communication protocol, 4-20mA power output, 2x power relay. It also can perform 315/433 Mhz control signal relay.
Configuring threshold limits & associated remediation
iWiscloud smart sensor features setting higher/lower threshold limits that once breach triggers events that would alert users or prompt for other remediation actions such as switching on aircon, iWiscloud air purifier, activating mechanized window controls, air ventilator, etc. You can be rest assured that optimal environment limit is always maintained.
Visual & audio alarms
Whenever iWiscloud smart sensor detect environment threshold are met, it would rhythmic flash in red and give off an alarm siren until it is reset or environment improves above threshold.