Your position:
Home
>
News Home
>
Market
>
America's largest furniture group HHG has officially entered Chinese market
America's largest furniture group HHG has officially entered Chinese market
In 2017, after two years' multidimensional market investigation, Thomasville, Henredon and Drexeltwo, the three subordinate brands of HHG which is the largest furniture group in the United States, finally started cooperation with Red Star Macalline which is a leading brand of home furnishing in China, to launch a brand new furniture collection brand - Thomasville&Co., which means to officially enter Chinese market.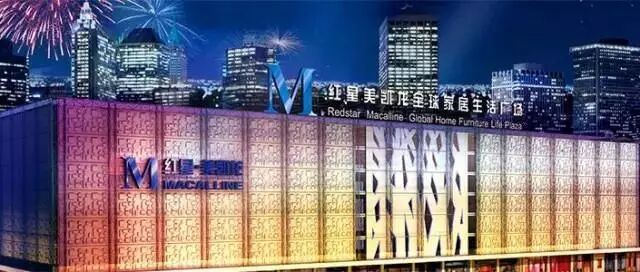 The professional team of Red Star provides the consultative service solution for and establishes a strategic partnership with Thomasville&Co. Brand. It provides long-term development strategy consulting, the national channel expansion planning, brand operation consulting services for Thomasville&Co. brand, as well as managed type of management mode according to the needs of the brand, including but not limited to business case analysis, dynamic management of franchisees and formulation and optimization of assessment, marketing promotion planning, brand image building, order management system construction and other one-stop services.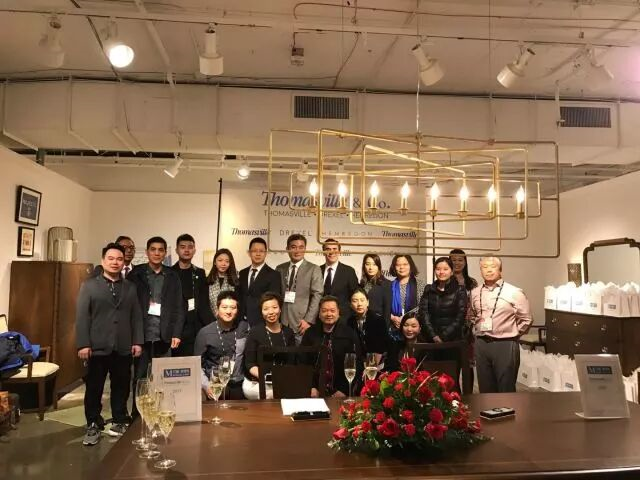 Red Star Macalline known as the first circulation brand in Chinese home furnishing industry, founded the largest single mall of home furnishing in the world since the establishment 32 years ago, which has become a leading circulation brand of home furnishing in China, no matter in terms of scale, brand influence or brand tension. Until now, Red Star Macalline has opened 259 malls in 182 cities over the country, the total operating area of more than 15 million square meters. Nearly 60,000 dealers operate in the Red Star Macalline malls.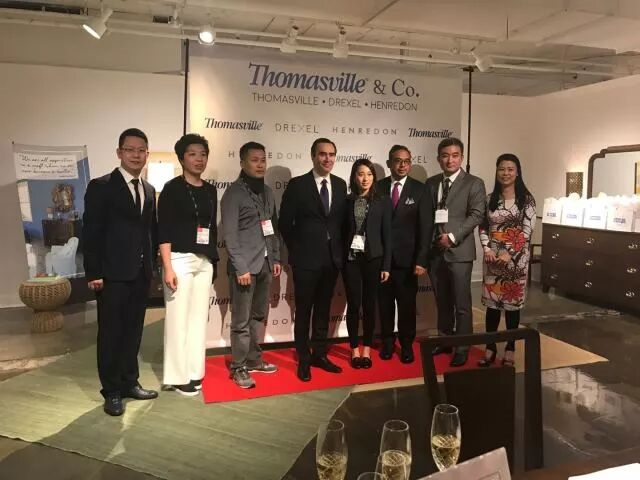 Also, Red Star Macalline builds Red Star Macalline International malls in more than 50 cities over the country, exclusive area for imported home furnishing in more than 100 cities, Red Star Macalline international brand service center for B2B, to offer professional services for international brands to enter Chinese market.
(Source:jiagle.com)