August US home furniture orders fell by 3%
After the first growth in July this year,US new orders for home furniture fell by 3% year-on-year in August.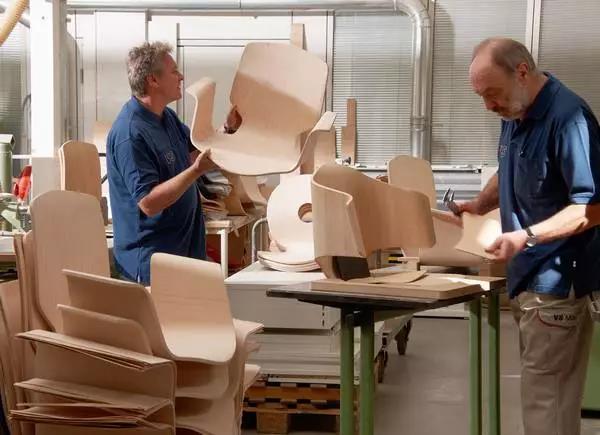 According to the latest report from Smith Leonard Accounting Consulting, about 67% of survey participants in August said that orders fell. From the beginning of the year, the number of home furniture orders in the United States has dropped by 2% compared to last year, with 73% of companies saying that the low order volume continues. These data were obtained by consulting firms for surveys of residential furniture manufacturing and distributors in the United States.
Among them, the backlog of home furniture in August was about the same as in July, but it was 3% more than in the same period of 2018. In July, the backlog of furniture increased by 1% from July 2018. Therefore, Smith Leonard commented that the overall business of the industry began to show signs of slowness.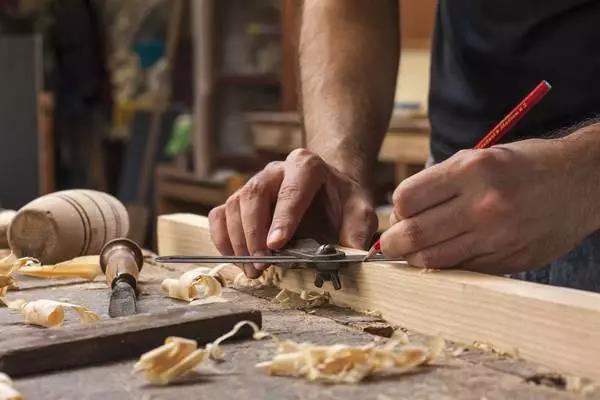 Compared with the same period in 2018, furniture shipments in August fell by 6%. In July, due to the US holiday week (Independence Day holiday), shipments in that month fell by 13%, but the situation was in line with market expectations.
For national consumer confidence, the report shows that fewer American consumers are optimistic in the short-term, so consumer confidence has shown a downward trend in the past three months. But for the next holiday spending, Americans' spending desires remain fierce.
In addition, the situation in the country's tariff and trade negotiations is worrying, coupled with possible inflation, as well as political instability in the country, which will have a certain impact on people's current consumer confidence.