Baidu x Yihua Life: AI Whole-House Customized Smart Home
Recently, Baidu DuerOS, Yihua Life and Xiaocong Smart Home have holden the cooperation signing ceremony in Beijing. On the signing day, such three parties launched AI whole-house customized smart home solution led by Baidu DuerOS.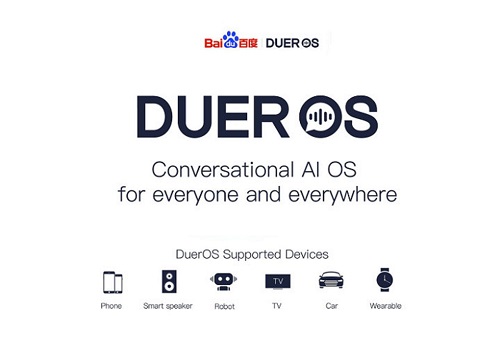 Baidu Dureos, AI in conversation
Yihua Life, China, Living lifestyle, Real Estate Company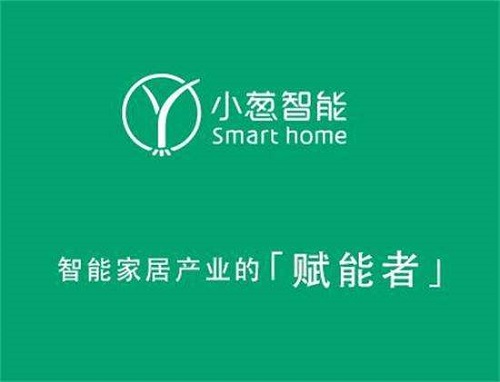 XiaoCong Smart Home
According to the agreement, such three parties will open the offline experience appointment and AI smart home suit sales in 8 Yihua Smart Home Experience Halls completed in Beijing, Shanghai and Zhengzhou and will synchronously launch AI smart home on JD Funding. In the next stage, it will cover 18 cities nationwide, and will gradually be spread to the offline channels nationwide.
By report, for this cooperation, Baidu will be responsible for providing AI voice technology; Xiaocong Smart Home will be responsible for design the smart home implementation program and Yihua Life will be responsible for providing the place as well as decoration and construction. Such three companies will promote the user experience of smart home experience hall together to get through the data, connect the online and offline parts as integration, extend the multiple scenes and comprehensively integrate the multiple formats and reconstruct the consumption way of the traditional household with the new retail.
(Source: JJGLE.COM)