CNFA: Vigorously Develops China's Mahogany Industry
July 1st-2nd, 2018, "2018--The Second Working Meeting of the Presidium of the Traditional Furniture Committee of China National Furniture Association(CNFA)" was held in Beijing.
This meeting was the first time to hold after the selection of new Chairman of Xu Xiangnan.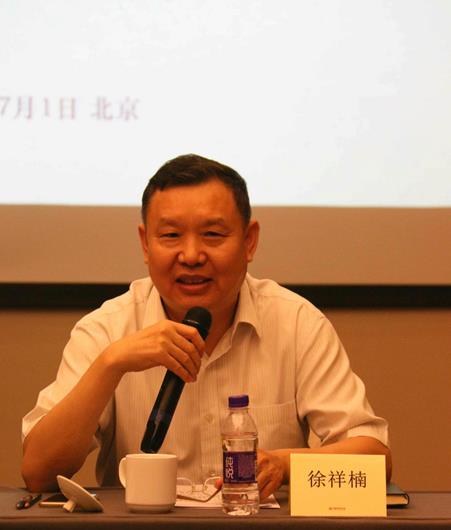 Chairman of CNFA, Xu Xiangnan
The new meeting has summarized the preliminary work of the traditional furniture professional committee, planned the follow-up work, and will launch the "Chinese traditional furniture Renaissance" project, a series of activities to promote the transformation and development of the mahogany furniture industry.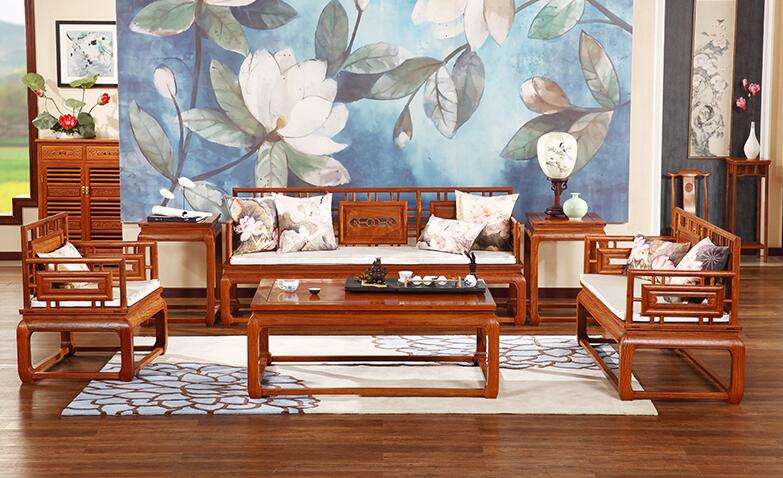 "At present, the main problem facing the mahogany furniture market is the imbalance between new consumer demand and industry development. It is the adjustment period of the industry transition to the second stage. The mahogany furniture enterprises should establish confidence." Said Xu Xiangnan.
"It is necessary to be innovative, and combine new consumer demand with product positioning and upgrading. The scale of urbanization in China will be further expanded, and the development of the mahogany furniture industry will be broad under the background that the home environment and quality of life will gradually improve."
Chairman Xu Xiangnan finally stressed that the China National Furniture Association will continue to provide strong support for the mahogany industry, and sincerely hope to see the healthy development of the mahogany industry.
SEE ALSO:

(Source: JJGLE.COM)