Your position:
Home
>
News Home
>
Market
>
China's Huawei Intended to Enter Smart Home and Confront Xiaomi
China's Huawei Intended to Enter Smart Home and Confront Xiaomi
After occupying the first place in the Chinese mobile phone market share for continued 4 years, Huawei intended to enter the smart home market and expected to be able to surpass Xiaomi and become the first in the industry within three years.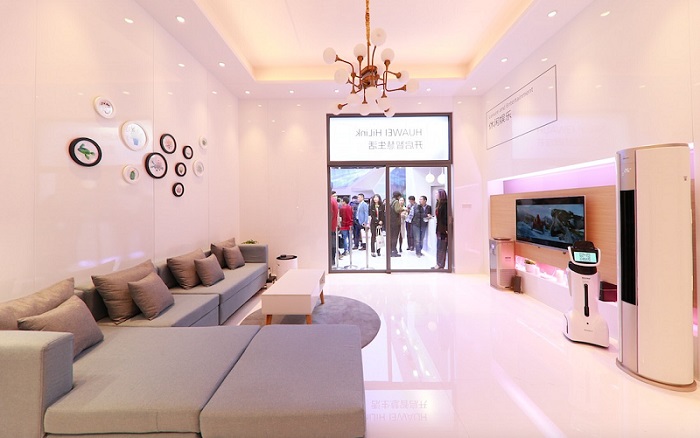 "We hope to bring the whole-scene intelligent life experience of basic necessities to the consumers." Said by Yu Chengdong at Huawei Terminal • Global Partner and Developer Conference last week. In the planned business system, mobile phone is the first level, which is fundamental and is the main entrance; tablet, PC, wearable device and intelligent voice box are included in the second level which is the auxiliary entrance, and the IoT hardware such as illumination, audio and video, health and security is in the peripheral.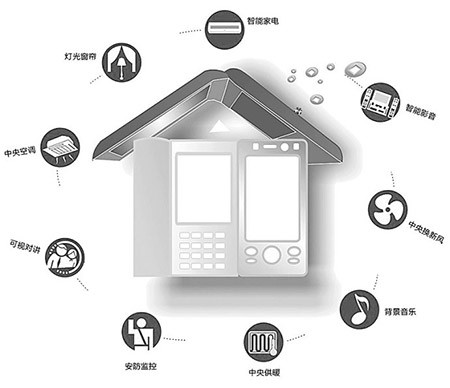 There is no doubt that such plan is aimed at Xiaomi Company.
After Google acquired Nest in 2014, the world began to pay attention to smart home, and Xiaomi also founded Department of Ecological Chain in the very year and made more enterprises to make hardware for it in the way of investment. Xiaomi Ecological Chain had become the important link of raising valuation when Xiaomi was listed four years later, and it could be said that Xiaomi was its own largest IoT enterprise.
Huawei published its smart home brand "Huawei Smart Choice" where products of other home appliance brands can be sold on this platform, with their own brands retained. In the future, Huawei will further open the marketing channels under its own terminal business to create more sales for the brands on the platform.
(Source: JJGLE.COM)