China's NOME: RMB 3 Billion of Market Evaluation in 9 Months of Opening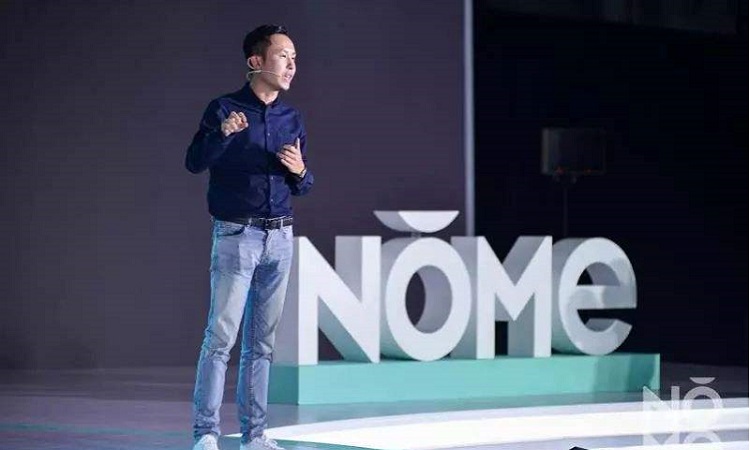 Chen Hao, president of NOME
Chen Hao, president of Pusi Holdings, is only more than 30 years old and has had a social status of RMB several billion. He has the multiple companies such as the clothing brand KM whose sales reached RMB 3 billion in 3 years and the new retail home brand NOME with an appraisement of RMB 3 billion in 9 months. At least 100 funds have chased to invest in China's new retail home brand NOME.
At the end of 2016, Chen Hao established the new retail home brand NOME Home in Guangzhou, which had the appraisement of RMB several billion in 9 months from its establishment.

Adhering to a kind of brand-new thought of "retail brand" plus "product brand", NOME is a new retail home brand integrated with research and development, design, supply and sales, which focuses on the household supplies, operates the categories such as clothing, digital products, beauty makeup, food, shoes, bags and suitcases and covers the fields of daily life. NOME has founded Research and Development Center in Sweden and has had more than 100 independent designers to enable the design of NOME to be guaranteed.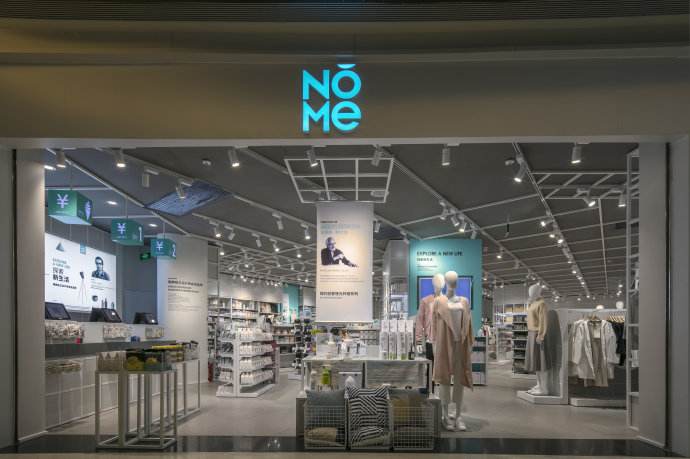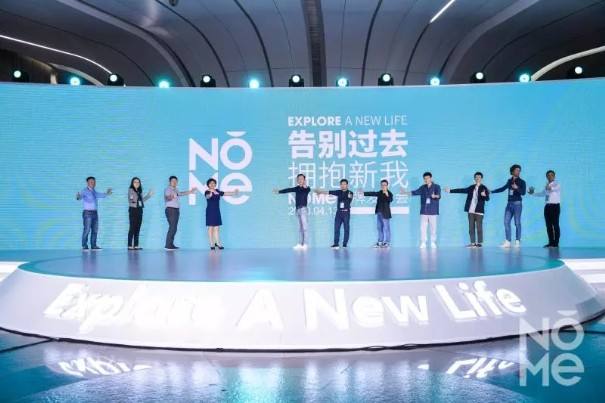 Founder Chen Hao said that, "NOME has made every product to the best, and each commodity will surprise the consumers with its quality." In 2017, NOME obtained the A-round investment of RMB 230 million from Capital Today. This May, it obtained A+ round investment of RMB 180 million from Sequoia Capital. Xu Xin of Capital Today said, "I feel every excited that Nome has created our favorite new retail mode, and it seems that a great brand will come into being."
SEE ALSO:
Sequoia Capital (Hongkong) Has Led Investment in the China Household Brand Nome
(Source: JJGLE.COM)