Chinese designers win the German Design Award with a lunar light
Designer Xiaoming is a contradiction of "collision". He graduated from Tsinghua University and went to the fashion capital of Milan, Domus Academy. As a senior industrial designer, he has done interior design for FIAT DOBLO MPV and teached at the Central Academy of Fine Arts.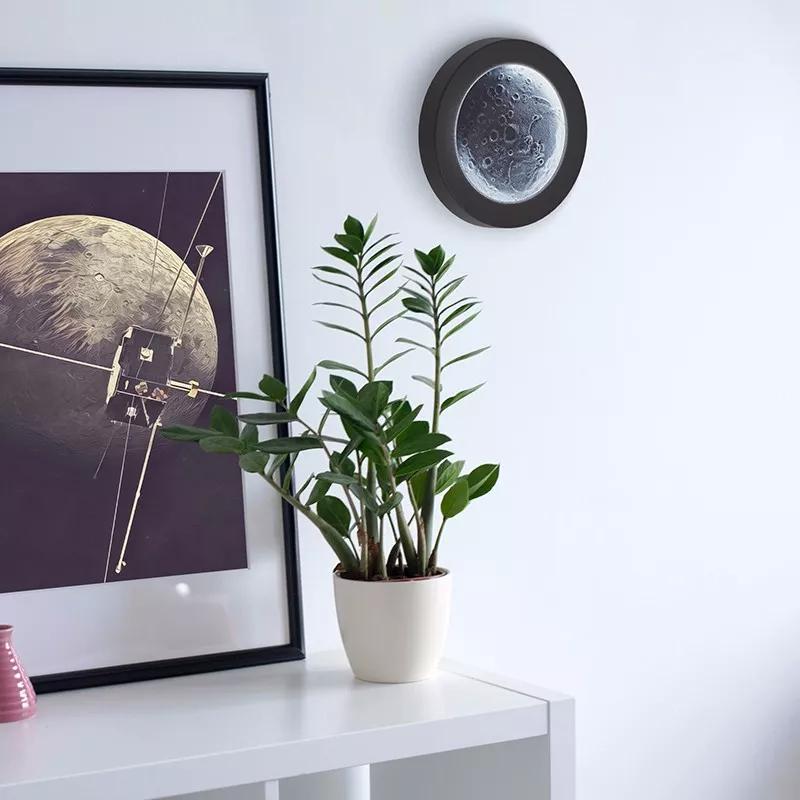 In 2007, Xiaoming established his own designer brand: Xiaoming Lab. The products they designed have won the German Red Dot Design Award. In 10 years, they designed a lot of products, including the hot product Yiiboard skateboard, nostalgic solid wood CD player, and this lunar lamp is Xiaoming's most satisfying work.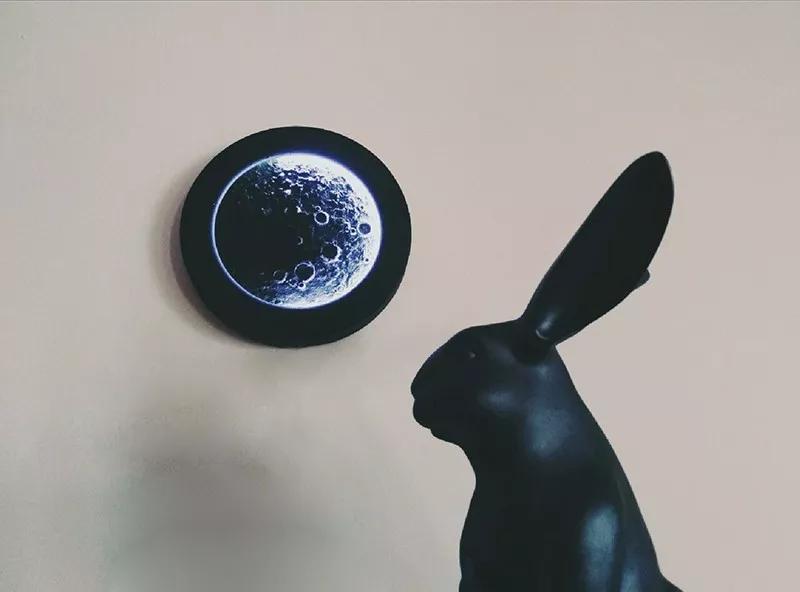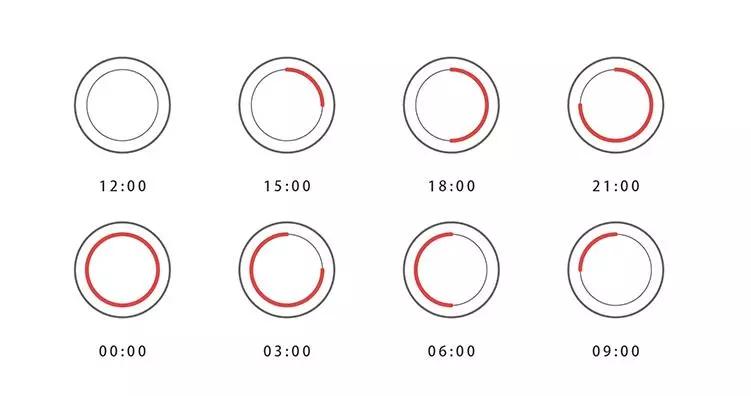 This lunar light uses touch mode. Whey you touch the left side of the light, then the lamp will operate the 5-minute timing mode. After five minutes, the moon automatically annihilates the light. Touch the right button to turn on the constant light mode, then touch to turn off the moon light.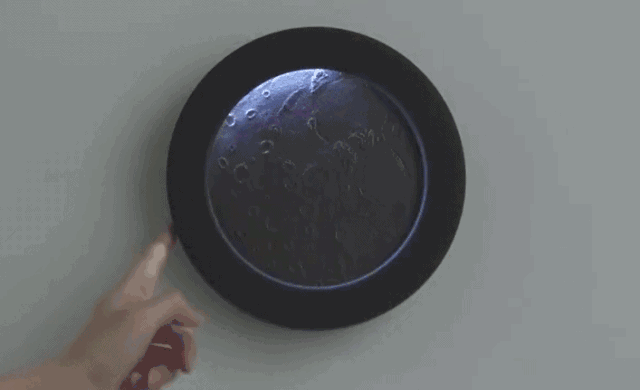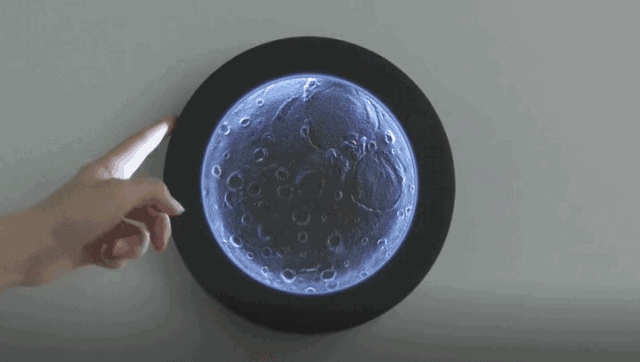 The surface of the moonlight has the same "pit" as the surface of the moon. It is carved by the sculpture artists according to the images taken by the NASA detector, and then hand-turned by the pottery artisans.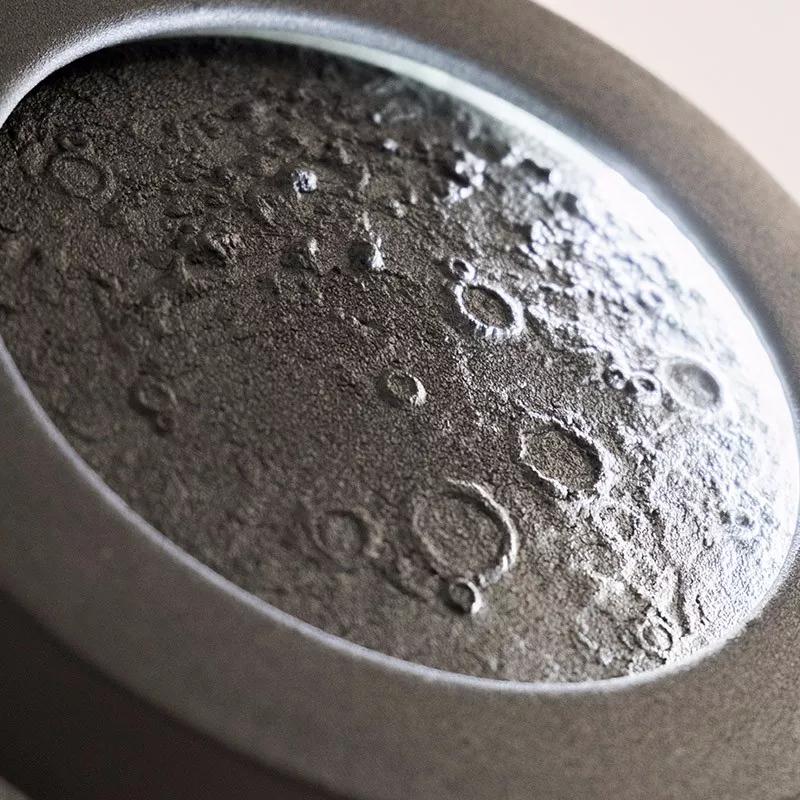 It also comes with a ceramic base 10cm in diameter and 6.5cm in height. If you don't want to hang it on the wall from a distance, you can put it in the ceramic base and put it on the bed. The moon is on your pillow at night. The experience is also very interesting!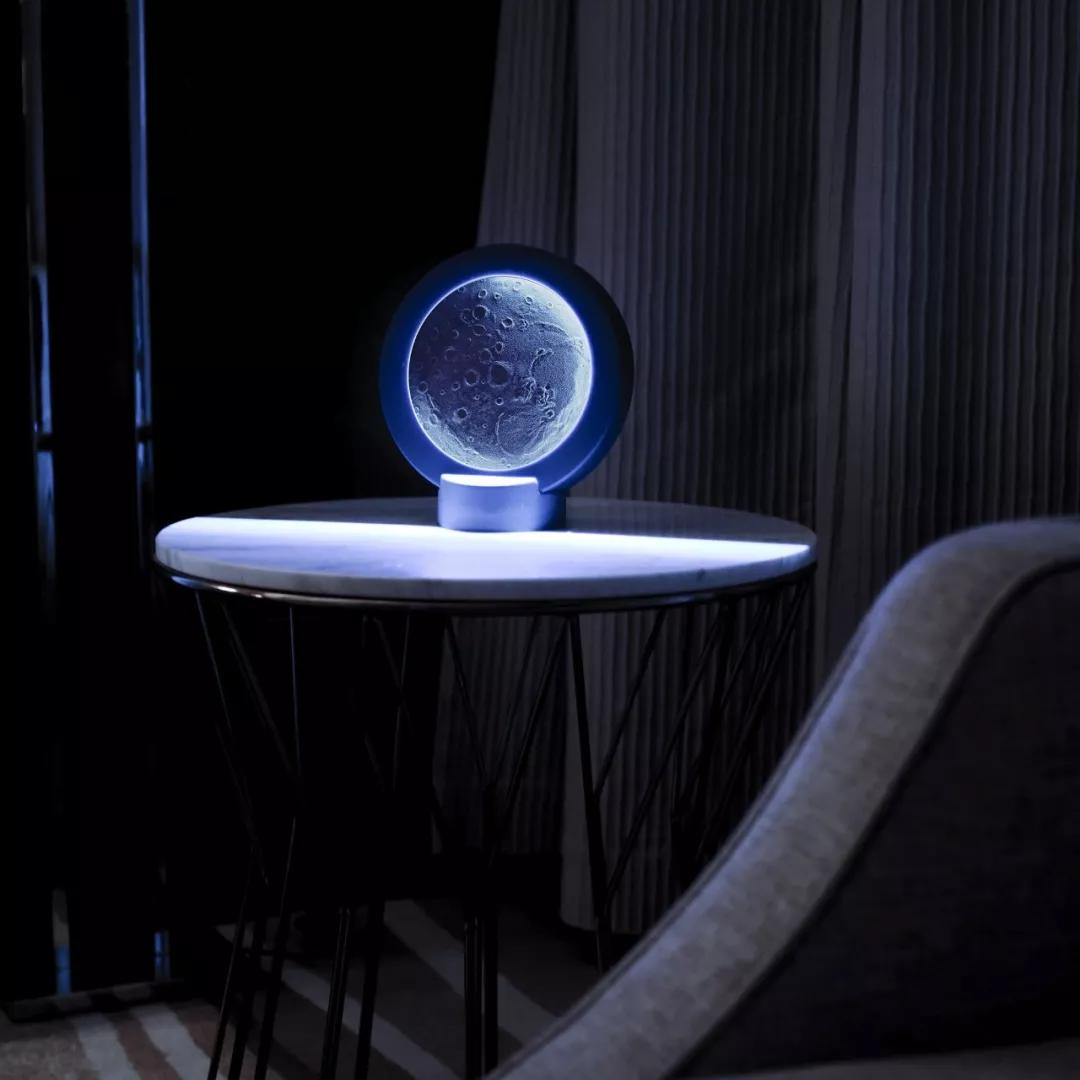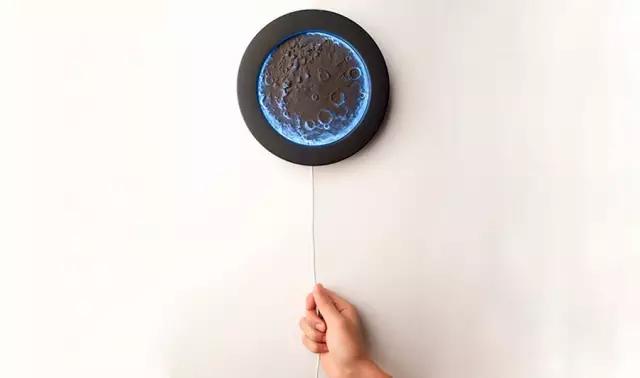 The power line of the lunar lamp is a USB output port, which can be directly connected to the power supply, and can also be connected to the charging treasure, so that you can carry it out.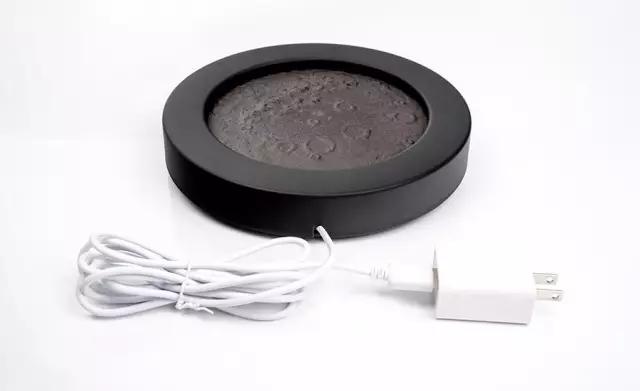 (Source: JJGLE.COM)