Commune: Design, Rock and Intelligence
Commune is a local furniture design company from Singapore. Founded in 2011, Commune is committed to the design of furniture design and fashion life, creating high-quality handmade homework for customers with high appreciation.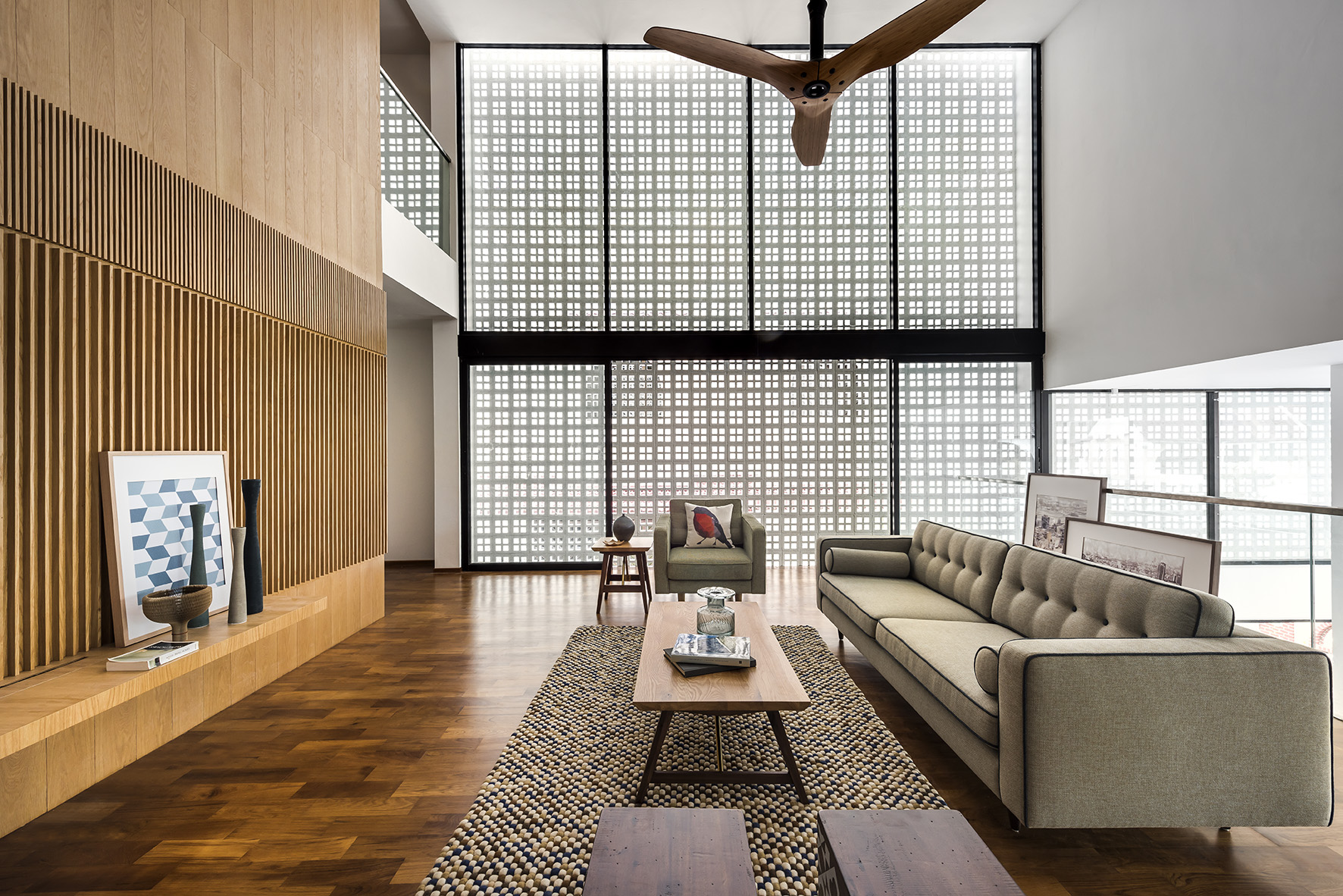 As an internationally influential brand, Commune products adhere to: a quiet modern sense, a one-of-a-kind functionality, a traceless shape and a unique craftsmanship. From creative ideas to the final manufacture of each product, the Commune brand strictly controls the quality of the entire process. As a strong advocate for the sustainable expansion of raw materials, Commune uses environmentally friendly wood imported from the United States and Asia, as well as low-lead environmentally friendly paints that can be safely used.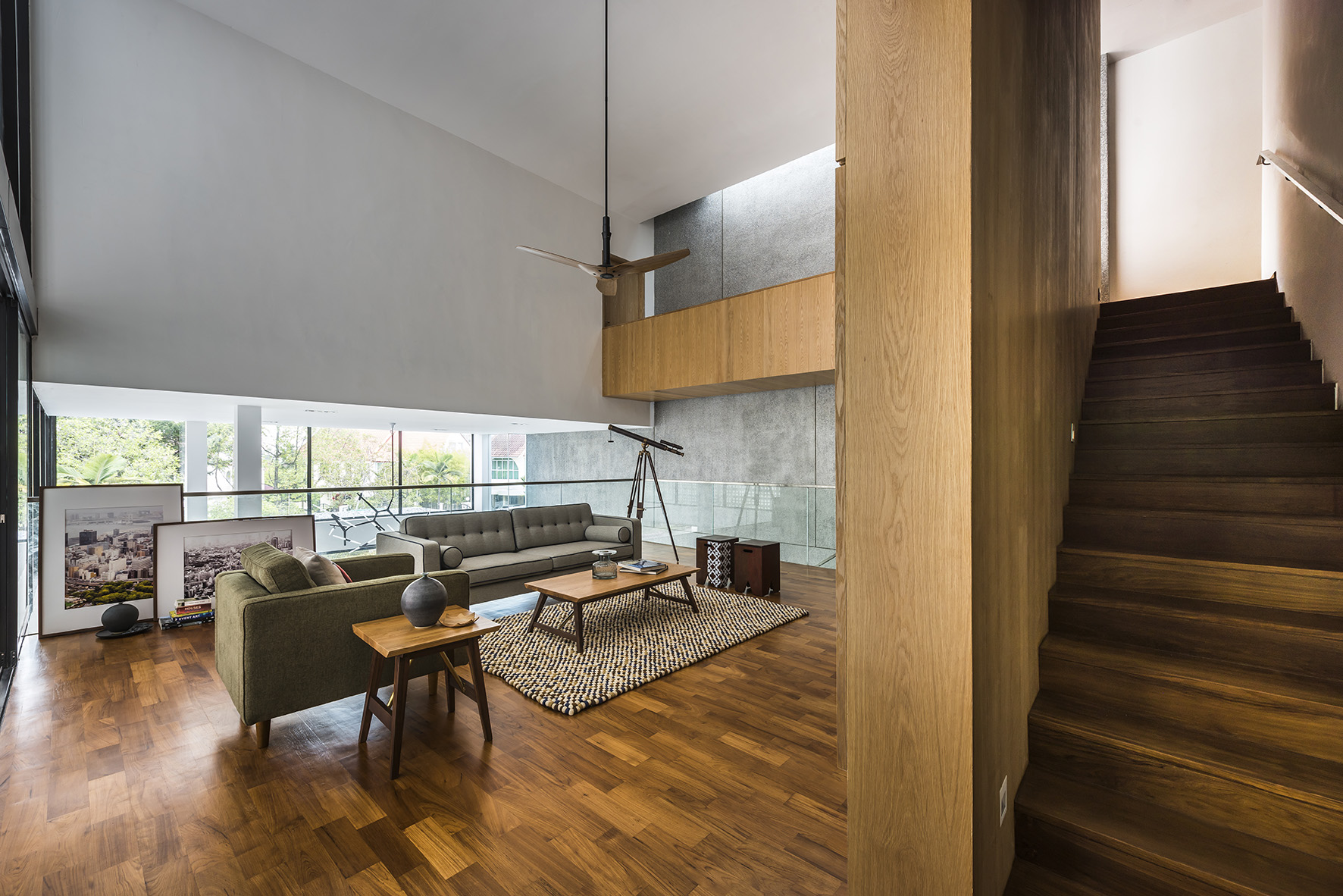 Commune's furniture is designed with unique and appropriate design to provide a clever living plan for fashionable urbanites and apartment life. The design is exquisite, suitable for small households that are common in urban life; the price is reasonable and can be accepted by customers.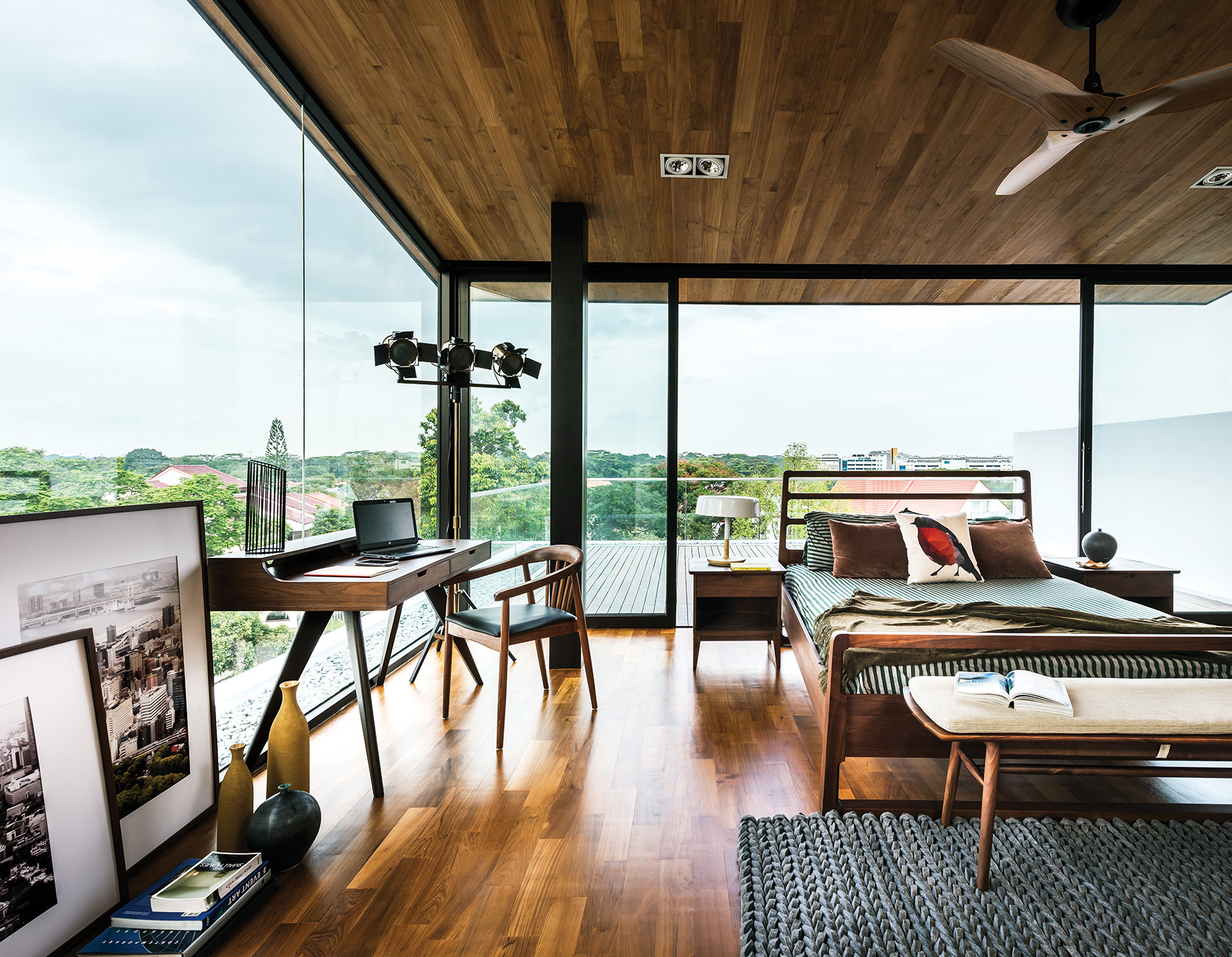 Currently, Commune has a strong market share in the regional market: there are 43 chain stores in China, 4 stores in Singapore, 3 in Malaysia, 1 in Australia and 1 in the Philippines. In the future, Commune will continue to expand overseas markets. In the next two years, Commun plans to open 100 franchise stores, 70% of which will be located in China.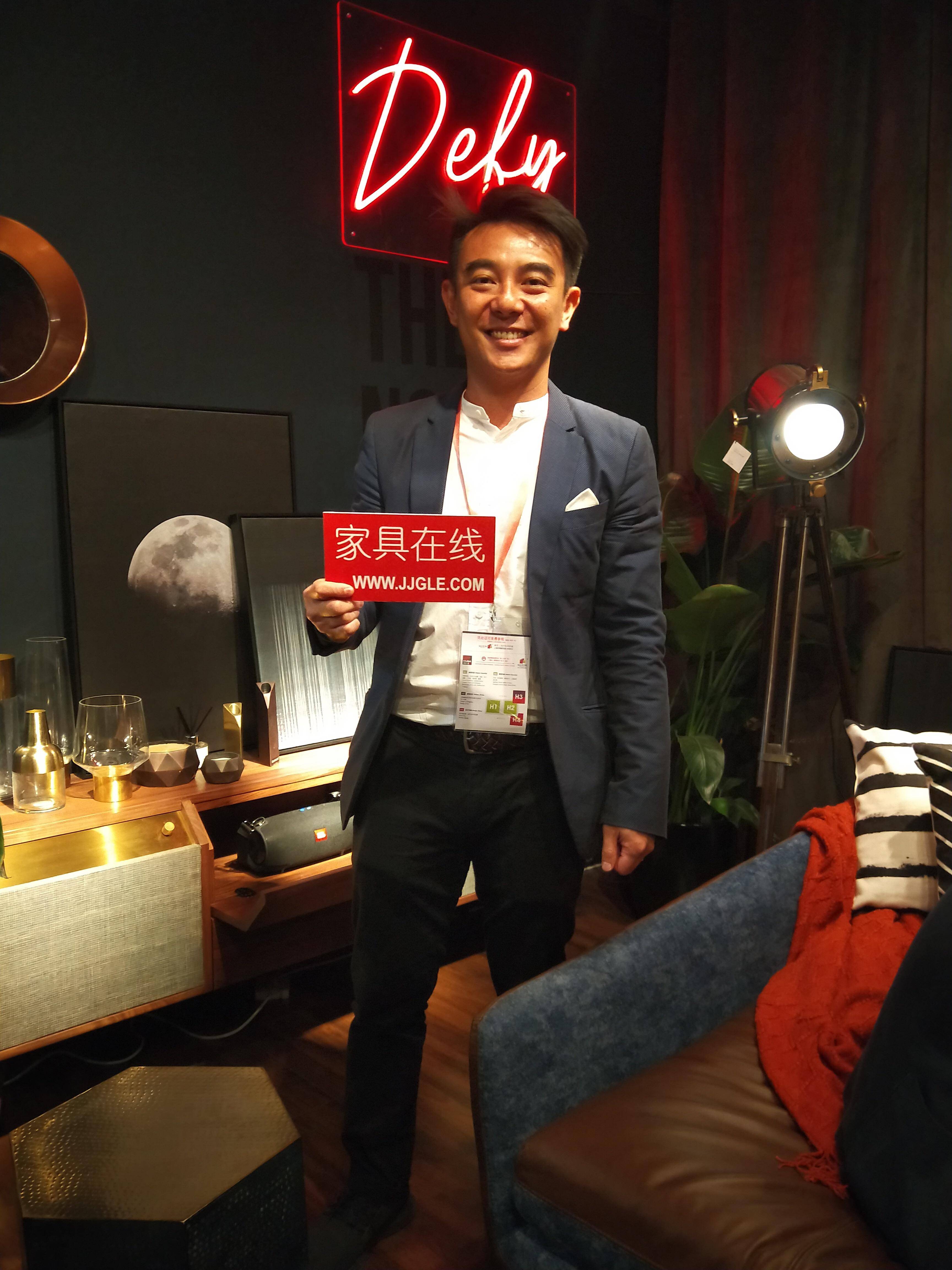 JJGLE: What new products did this exhibition bring?
The new products brought this time are relatively high-grade, and they are all used in the original wood, and the products are biased towards the middle and high end. The design concept has a bit of rock and roll style, made of American black walnut, black leather, iron, and these materials to show the rock style. Other products are versatile items, such as a leather bed with a USB port, which can be pulled up to store things under the bed.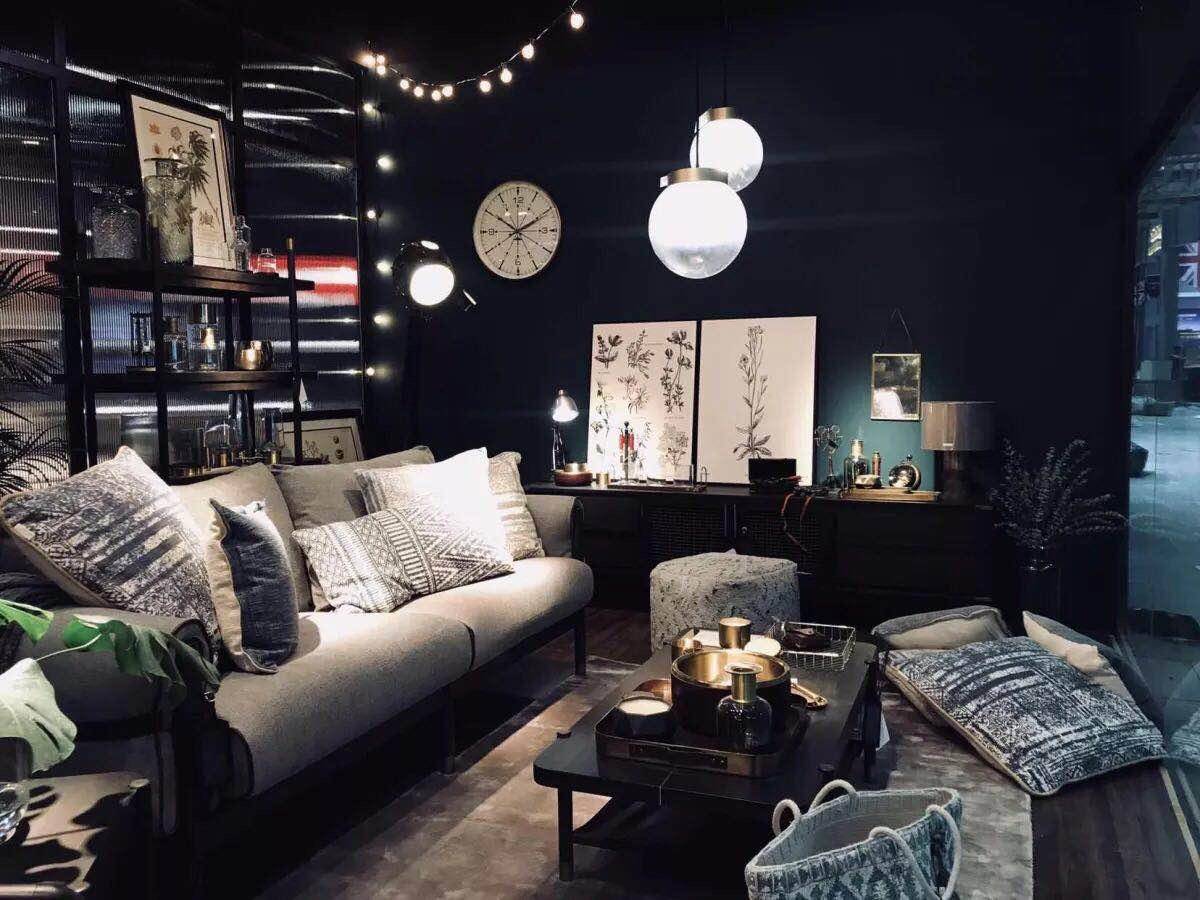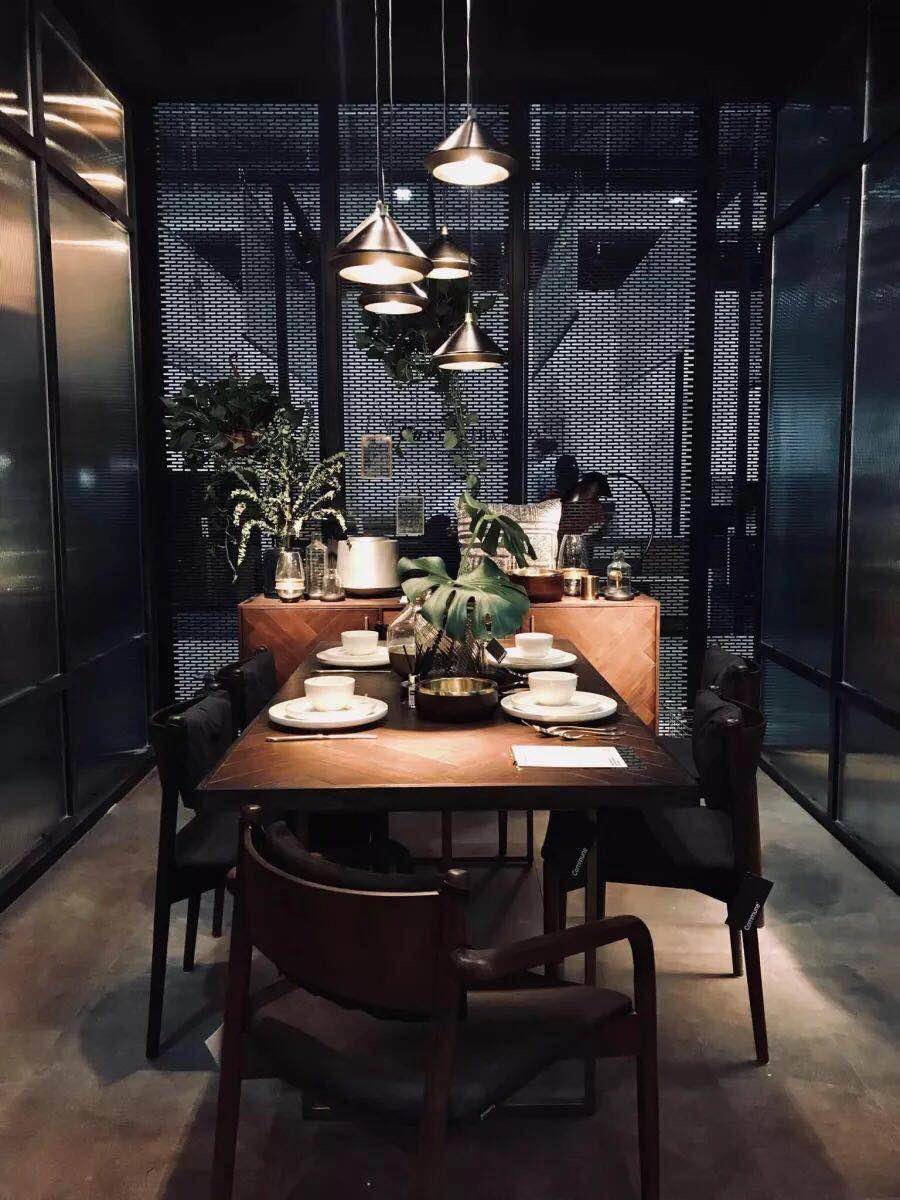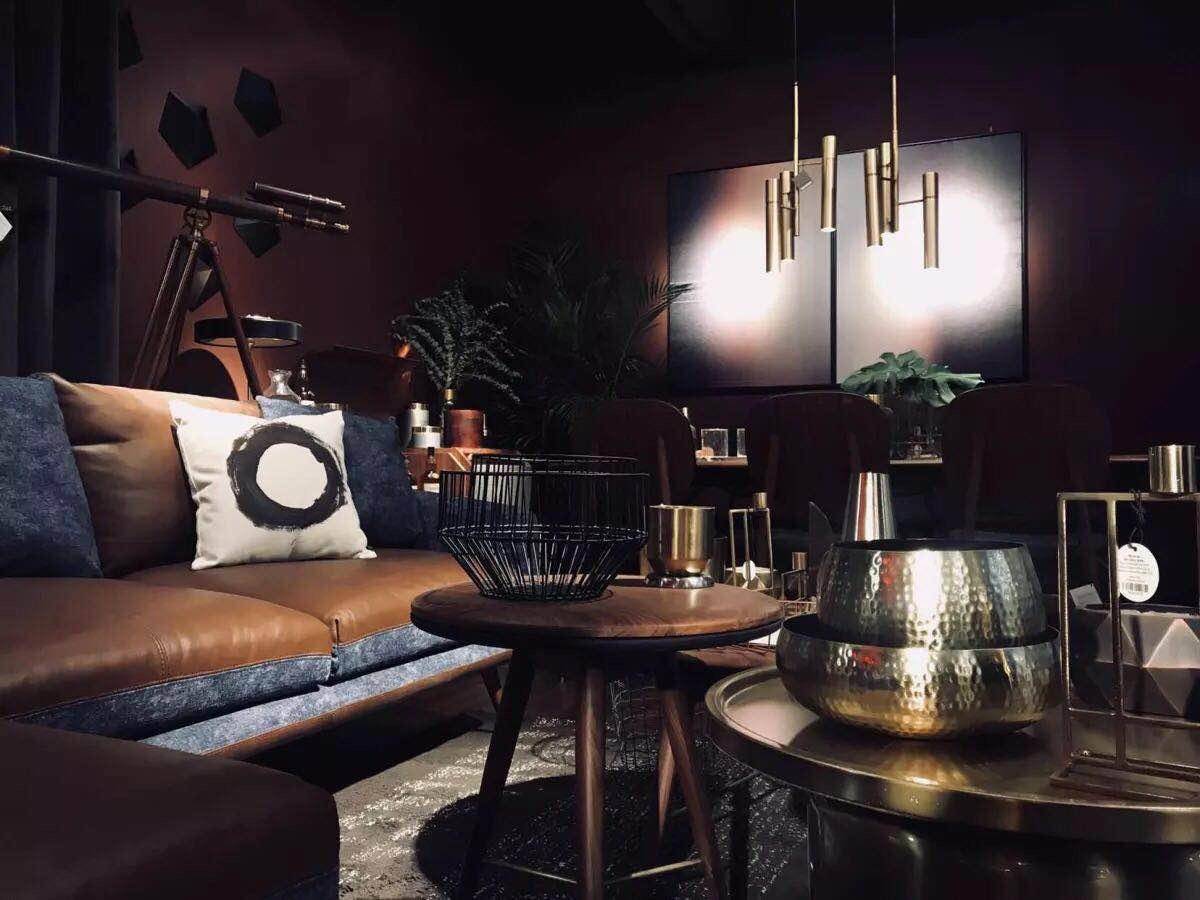 JJGLE: What are the core competencies of Commune? What is the main user portrait?
At present, core competitiveness can be mainly reflected in design and lifestyle.
JJGLE: What are the main sales channels?
At present, it is mainly based on traditional sales channels such as hypermarkets. Shopping malls will be considered in the future. After all, we are a lifestyle-oriented brand, not only selling furniture, daily necessities, ornaments, paintings, chandeliers, but also a lot. Soft things come in. We will also set up a 3D space, even if you can't see the item, you can see it in 3D via VR.
JJGLE: What do you think of the future development trend of the industry?
Try Shopping Mall, there is an experience store in Shopping mall, which also sells coffee; there are sales channels online, and I hope that the line can be seamlessly connected in the future.
(Source: JJgle.com)