Finnish brand Artek exhibits two classic wooden seats
During this year's Stockholm Furniture Fair, the Finnish brand Artek exhibited two classic wooden seats, the Atelier Chair and the Chair 611. Although the release time spans decades of design history, these two seats are still adhering to the same design spirit.
The Atelier Chair was designed by the TAF Design Studio for the Swedish National Museum, and the iconic seat 611 designed by Alvar Aalto in 1929 was replaced with a new webbing padding.
The Atelier Chair was designed for the main restaurant of the Swedish National Museum at the time and was later selected for use in the auditorium, where all 245 seats in the venue were brought together. The seat pays tribute to the orchestra seat designed by the Swedish architect Sven Markelius with its long proportions and geometric lines, and the orchestra seat itself pays homage to the seat 611 designed by Alvar Aalto.
The 611 seat was first released in 1929 and is in mass production. This classic seat combines a solid birch frame with a mating seat and backrest. This design makes it easy to change the pad, which means the seat life. It will be much longer than a normal seat. This year, the 611 seat features a subtle new two-tone color scheme, and the color scheme was developed in collaboration with Dutch color and fabric expert Hella Jongerius.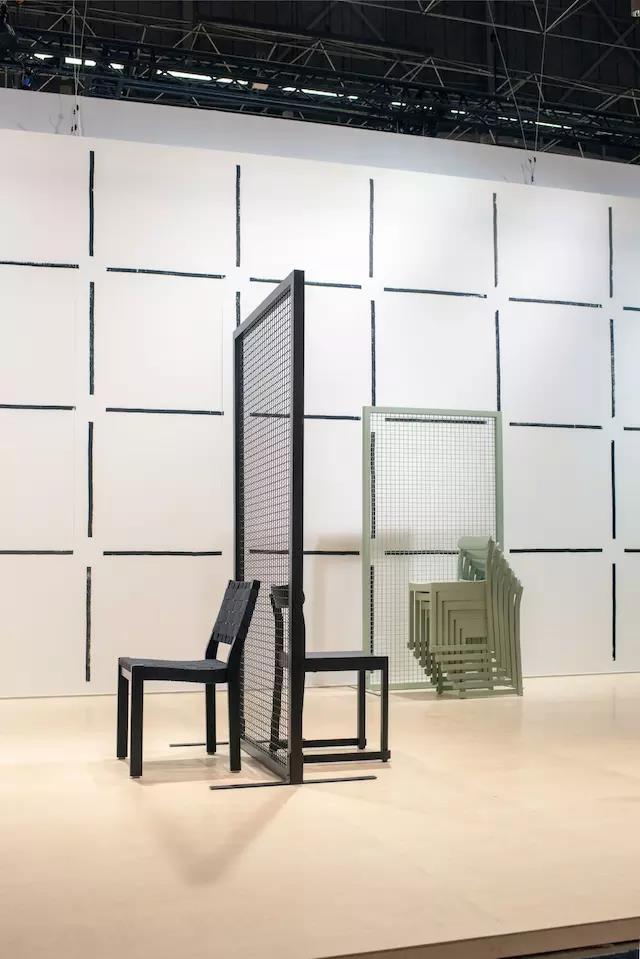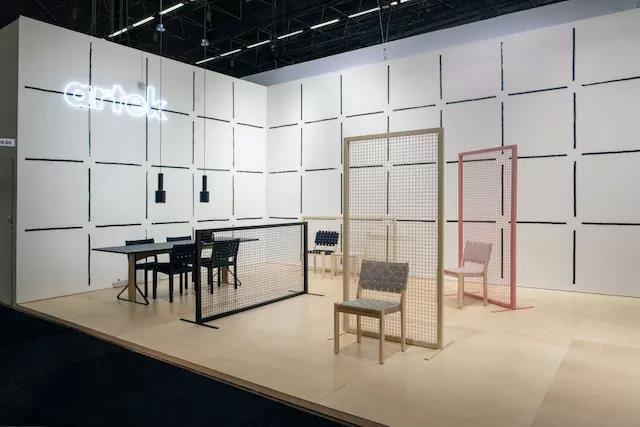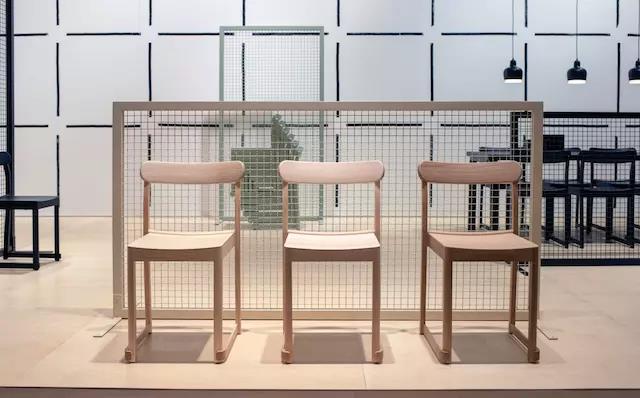 (Source: JJgle.com)